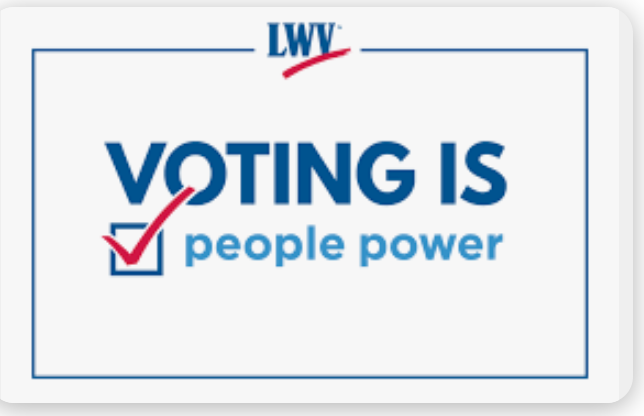 Orleans Parish Election Saturday, March 25, 2023 - Candidate Biographies 
Civil District Court, District B:
Stephanie Bridges, #7, Democrat
Stephanie Bridges is President of The New Orleans Council for Community and Justice. A former Assistant City Attorney in the Law Department of City of New Orleans, Ms. Bridges received her Juris Doctorate from Loyola University of New Orleans, College of Law.  Her professional memberships include the Louisiana Bar Association and the National Association of Women Attorneys.  She has also participated in numerous civic endeavors including serving as a former board member of the Algiers Charter School Association (ACSA), the Common Ground Health Clinic in New Orleans, and as President, LACAG, Lower Algiers Community Action Group.  She has been a zealous advocate for youth justice for over 30 years in the Greater New Orleans community. 
David Jefferson "Jeff" Dye, #8, Democrat
David Jefferson "Jeff" Dye, has twenty-one years of solo law practice in New Orleans.  He received an undergraduate degree from the University of Memphis and an environmental management graduate degree from Duke University in 1992. He graduated from Tulane University Law School with a J.D.in 2001.  Prior to attending Tulane, Dye worked as an environmental scientist in the natural gas pipeline industry. He has diverse legal experience in civil rights and environmental cases. Dye has successfully served as lead counsel in business and real estate transactions valued at more than $15 million.   He currently provides legal services for the Lakefront Management Authority which operates the New Orleans Lakefront Airport.  On a pro-bono basis he has defended juveniles prosecuted as adults.  He has extensive experience in the Eastern, Western and Middle Districts of Louisiana, as well as the U.S. Federal Court of Appeals, Fifth Circuit.  He has been endorsed by the Alliance for Good Government.  This is his first bid for public office.
Marissa Hutabarat, #9, Democrat
In 2020, Hutabarat, won the race for 1st City Court judge in New Orleans, where she currently serves. She was unchallenged for the same seat in 2022. Previously, she worked as a civil litigator, working on the lawsuit against the Hard Rock Hotel developers, and as a clerk for three Louisiana judges.
Criminal District Court, Section A:
Diedre Pierce Kelly, #10, Democrat
Pierce Kelly works as an attorney for Spears & Spears and as chief of staff for New Orleans City Council member Oliver Thomas. Previously, Pierce Kelly worked as a legislative assistant to former state Sen. Wesley Bishop.
Simone Levine, #11, Democrat
After serving for four years as the deputy police monitor for the office that oversees the New Orleans Police Department's use-of-force cases, Levine became the director of Court Watch NOLA, a local watchdog group that observes and reports on New Orleans' courts. She currently is an assistant district attorney for Orleans Parish, where she was part of the prosecution team that secured a conviction in the shooting death of New Orleans Police Officer Marcus McNeil. This is her first run for office.
Leon Roche, #12, Democrat
Roché, a veteran criminal defense attorney, worked for more than a dozen years at the Orleans Public Defenders, where he represented more than 1,000 clients and litigated more than 100 trials in the Criminal District Court, according to his campaign website, Roché runs a private defense law firm. This is his first election bid.