Units are the key to member involvement. There are meetings throughout the community at various times and locations- find one that suits you!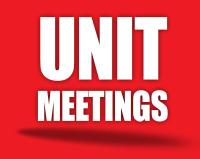 Units are small discussion groups which meet regularly, September through April, to discuss issues of importance to the community. Background information is provided by our study committees, made up of members and community members at the local level and members chosen by our state and national level. League members are discussion leaders. Members and guests freely exchange ideas and discuss possible League action. Unit meetings are open and guests are encouraged to attend.
Please, visit our online calendar for a meeting schedule.  
Study Pages:
The November 2023 topic is the

Farm Bill.
The October 2023 topic is Know Your Ballot.  Units may use to the Voter Guide, Vote411.org, or sample ballots for study.
The September 2023 topic is

Voting in Ohio.
The April 2023 topic is 

Criminal Justice.
The March 2023 topic is

Housing.
The February 2023 topic is

Stormwater.
The January 2023 

LWV Ohio Positions and Programs.
If you are looking for study pages from previous program years, please contact the info [at] lwvcincinnati.org (office manager). 

Update on the Policing and Racism study pages from April 2022
Unit Information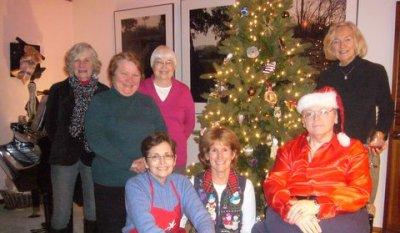 Central Day
Third Wednesday at noon. League Conference Room Mt. Auburn Presbyterian Church, 103 Wm. Howard Taft Rd.
Central Evening
Second Wednesday at 5:30 p.m. League Conference Room Mt. Auburn Presbyterian Church, 103 Wm. Howard Taft Rd.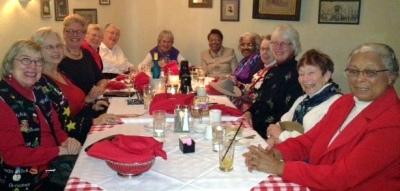 Hilltop
Second Tuesday at 12 noon zoom.  Register here.
Maple Knoll Unit
Second Tuesday at 12noon at Or go to Maple Knoll Village (11100 Springfield Pike, 45246) meeting room.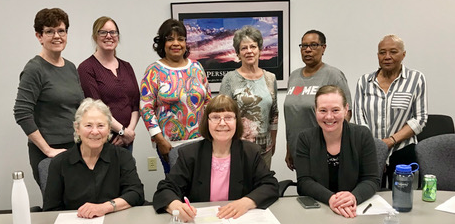 Warren County
Second Tuesday at 7:00 p.m.  Deerfield Township Administration Building. 4900 Parkway Drive (off of Mason-Montgomery Road)Suite 180 Executive Session Room, Mason, Ohio, 45040