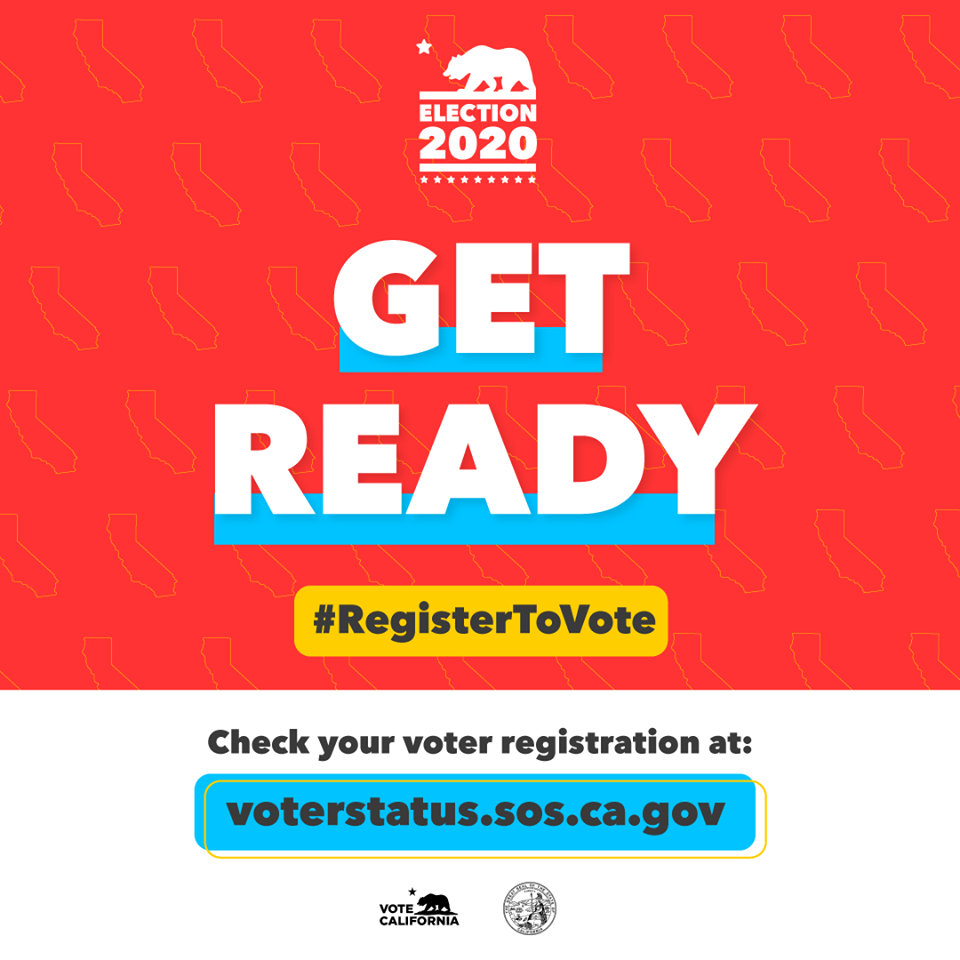 Get help now to find out what political parties will let you vote in their primary eleciton on March 3, 2020.
The following parties will allow California voters registered with No Party Preference to participate in their Presidential Primary:
American Independent Party
Democratic Party
Libertarian Party
Forget what party you are in?
Verify your registration online.
What to change your party affiliation?
Want to view your ballot?
Visit our online guide, Voter's Edge to find out what you are voting on?