WHERE, WHEN, AND HOW TO VOTE
The next election in California is November 3, 2020.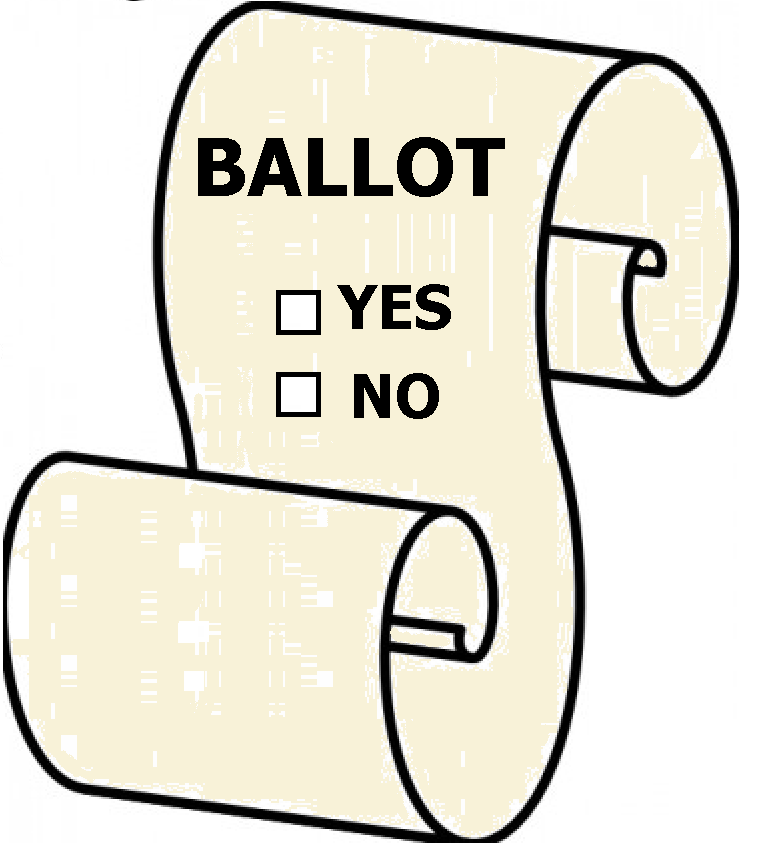 Vote by Mail
Any registered voter can vote using a vote-by-mail ballot instead of going to the polls on Election Day. You do not need to be old, infirm, or out-of-town on election day in order to vote by mail.
As of 2020 you do not need to request a vote-by mail ballot. Ballots will be automatically mailed to every registered voter in the state of California.
Key Dates for the November 3, 2020 Election:
DATE

ACTION

10/5

 

Start of mail-out of Vote-by-Mail Ballots.
Ballots can be returned via:

U.S. Postal Service (postmark by 11/3)
Official Ballot Drop Box locations
In Person at any Vote Center or the ROV office

10/5-11/2

Monday-Friday

8:00 a.m. to 5:00 p.m.

Early voting available at the

Santa Clara County Registrar of Voters (ROV) Office

10/20

Last day to register to vote in the Nov. 3, 2020 election.

After 10/20, voters must use in-person conditional registration to vote.

10/27

5:00 p.m.

Last day to request a Vote-by-Mail Ballot to be mailed to you.

11/3

7:00 a.m. to  8:00 p.m.

All Vote Centers and the ROV office open for in-person voting and returning of Vote-by-Mail ballots.

12/3

Deadline for Registrar of Voters to certify election results.