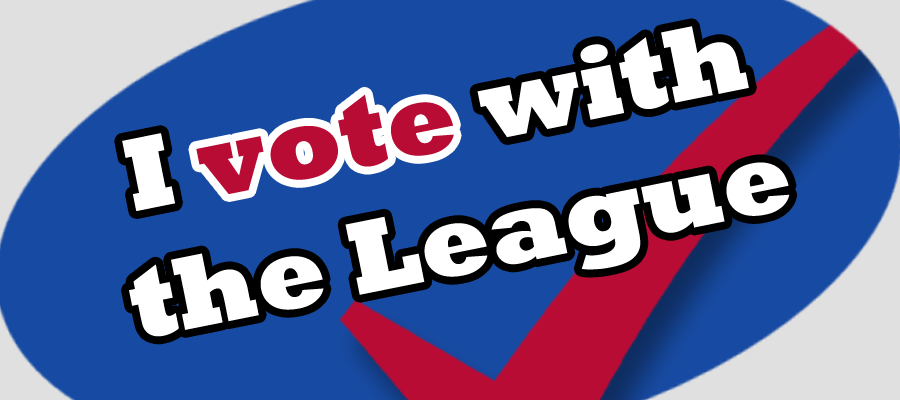 Time Range For Action Alert:
January 24, 2020

to

March 3, 2020
LWV Diablo Valley and LWV West Contra Costa County have endorsed Measure J on the March 3 ballot, the Transportation Sales Tax measure. Here is LWVDV's message:
The League of Women Voters of Diablo Valley supports sustainable transportation planning for Contra Costa County as embodied in 2020 Measure J!  
Measure J has been strengthened by the contributions of equity and environmental groups, ensuring investment for transit that  meets League standards: safe and time-reliable for commuters, provides safe first and last mile travel, serves disadvantaged communities and reduces emissions by reducing individual vehicle miles traveled.  
The League supports local tax funding with available state & federal matching funds for our local priority projects.  The timeline of the measure creates a predictable funding stream that is important to a stable transit system.
League is particularly supportive of a stronger public oversight committee and recognizes the effective use of past tax dollars in Contra Costa County.
The LWV Diablo Valley supports Measure J!
Issues referenced by this action alert: