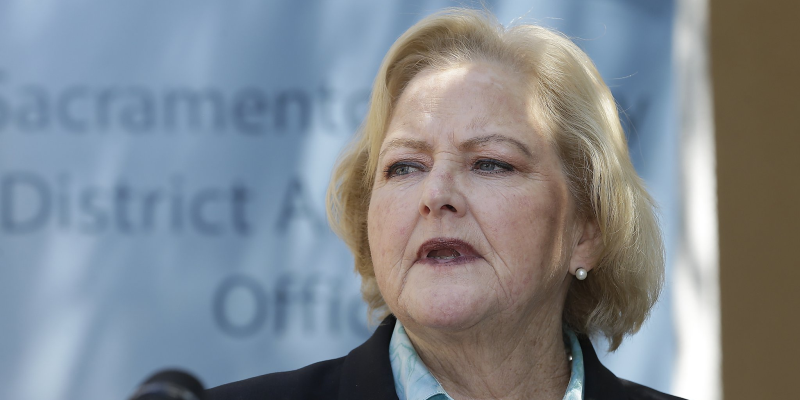 Location
Dominican Sisters of Mission San Jose
43326 Mission Boulevard
West Assembly Room
Fremont
California
94539
California US
Saturday, June 8, 2019 - 9:00am
Nancy O"Malley was appointed Alameda County District Attorney in 2009 by the Board of Supervisors and has been reelected in 2010, 2014 & 2018.
She is a nationally recognized expert in issues involving violence against women, violence against persons with disabilities, and interpersonal violence including sexual assault, domestic violence, elder abuse, child abuse, stalking and human exploitation and trafficking. She was the first woman to serve as Alameda County's District Attorney.
She has been instrumental in creating the Alameda County Family Justice Center, HEAT (Human Exploitation and Trafficking Unit), and the HEAT Watch Program. She also has been innovative in prosecuting identity theft, real estate fraud, truancy, environmental protection, sexual assault and domestic violence. She instituted the Restitution Program. Restitution is an order made by the Judge as part of the defendant's sentence that requires the defendant to repay the crime victim for losses suffered as a result of the defendant's criminal conduct.
Meeting Schedule:
9:00 AM Full Breakfast
10:00 AM Speaker - Nancy O'Malley, District Attorney of Alameda County
11:00 AM Annual Meeting
$15 PAYMENT OPTIONS FOR FULL BREAKFAST: