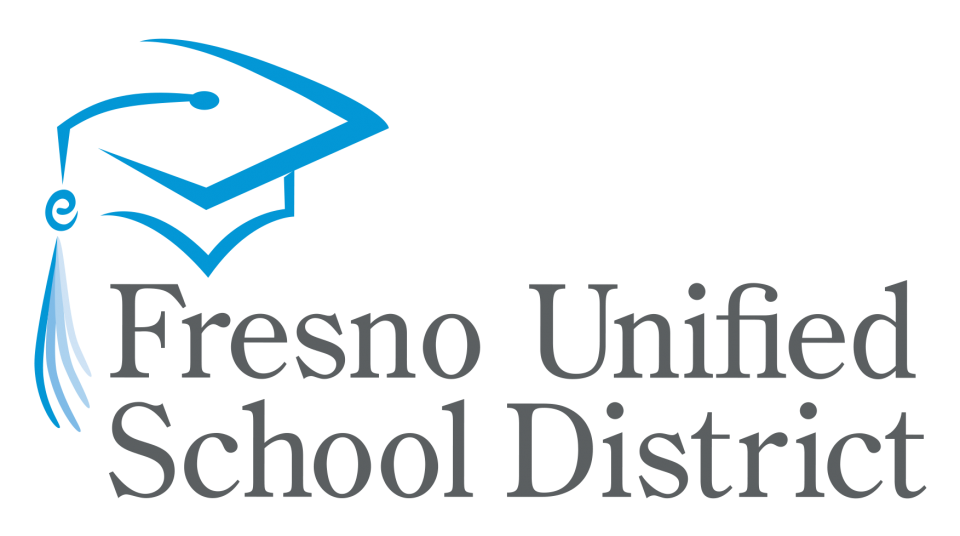 Fresno Unified has a new school board president.  Without much fuss or discussion, Elizabeth Jonasson Rosas, one of the two newest members on the board, was unanimously elected to the position.  Valerie Davis is the new clerk.
 
 These new officers presided over the last Board meeting of the year. That meeting reviewed the District's financial position as revealed in an audited report and heard a positive review of expenditures from the Measure X and Q Bond Oversight Committee.
 
Although not specifically addressed, the discussion of the District's financial position certainly reflected the District's ongoing bargaining stalemate with the Fresno Teachers Association.  That negotiation is currently awaiting a report from the State appointed fact finders that  is due around January 18. 
 
Future Higher pension obligations
Trustees asked repeatedly about the District's increasing responsibility for employee pension contributions.  Given the unfunded liability of the state pension funds—STRS (the state teacher retirement system) and PERS (the public employee retirement system) -  the State recently demanded increasing contributions from local school districts.  FUSD's contributions to each for 2017-2018 will be 14.43% and 15.5% of employee compensation; in 2018-10 it will be 16.82% and 18.1%; in 2019-2020 it will be 18.13% and 20.8%.  For the average teacher's salary of $77,000, the retirement contribution next year is more than $11,000.  Any increases in salaries impacts the total dollar amount of these pension obligations—a fact that was certainly on the minds of the trustees.
District Offer Includes Increase Health Contribution
FUSD has offered to increase its contribution to teacher's health insurance costs— from paying 80% of premiums to paying 90% and reducing deductibles from $5,000 for an individual and $10,000 for a family to $2,500 and $5,000.  The cost would be  $17,789 per employee.  The FTA is asking for a 95% contribution and deductibles of $1,250 and $2,500.  With additional FTA salary demands –a 10% increase over three years vs. the District's 3.5% offer, the already projected decline in the District's reserves raised some alarm.
Parents complete courses
On a more upbeat note, Superintendent Nelson reported on the recent ceremony honoring parents completing courses through the district's Parent University, which offers courses in literacy and guidance to further parent engagement with the schools and their children. Nearly 2,800 parents finished at least one course module this last semester; and since Parent University was launched seven years ago, 38,000 families in Fresno Unified have participated in the course offerings. 
Girls learn to code - Another growing program is the District's Coder Girls initiative.  In 2014 the District launched Coder Girls at Kings Canyon Middle School and Phoenix Secondary School to encourage and prepare  female students for possible careers in the tech world.  The program has now expanded to include six elementary schools, five middle schools and two high schools
Issues referenced by this article:
League to which this content belongs:
Fresno