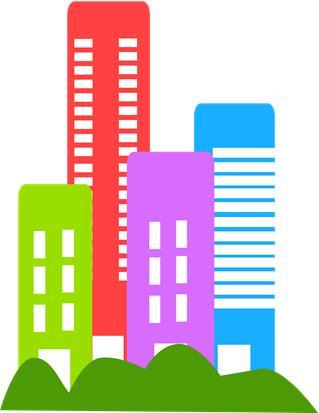 In a meeting with Preston Prince, Fresno Housing Authority Director, housing committee members learned that 40% of Fresno County residents live in poverty.   The life expectancy of residents of West Fresno is lower than in other parts of the county
 
He proposed some solutions to the separation of areas of poverty from more affluent areas. One suggestion was building affordable housing around Clovis schools. An Urban Institute Study of those living in school areas compared to areas of poverty showed that affordable housing in school areas benefitted   many aspects of families  lives.  He noted  that then Mayor Ashley Swearingen fought for state funding to build affordable housing north of Herndon.
 
The Housing Authority is seeking state funds to build a mixed-use development, including affordable housing units, along the Bus Rapid Transit route on Blackstone Avenue.
 
 A major problem is the high cost of building affordable housing due to the accompanying regulations. He suggested possible tax credit programs to help builders obtain mortgages. Los Angeles gives "soft" dollars as incentives and payback is based on cash flow.
Issues referenced by this article:
League to which this content belongs:
Fresno