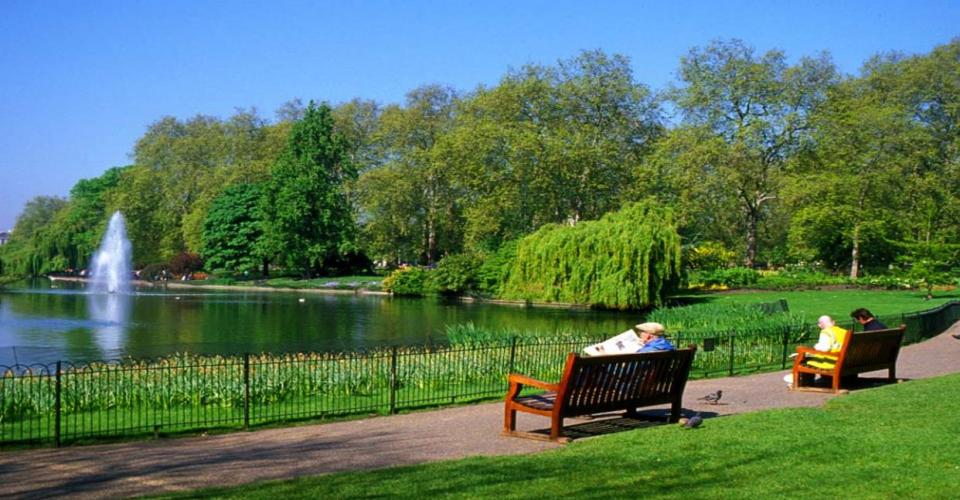 Topics Include: City of Fresno Master Plan, Water Bond in June 2018, Fresno Parks Coalition, Sustainable Community Strategy Options to Reduce Green House Gas Reductions
City of Fresno Master Plan -A confluence of park issues is forming just as the City of Fresno's Draft Updated Parks Master Plan has been released for comment.  Plan information is available at :      www.fresno.gov/parksplan  and comments are due on November 5.  There is a good executive summary which highlights the plan's recommendations.
 Water Bond - The Governor of California just signed SB5, the "California Drought, Water, Parks, Climate, Coastal Protection, Outdoor Access for  All Act of 2018"  to be placed on the June 2018 California Primary ballot.  It would authorize $2.8 billion for the above.  Twenty percent  of the bond funds are allocated for disadvantaged communities.  Among many other allocations is $6 million for the San Joaquin River Conservancy.  The League of Women Voters of California did not support SB 5 in the legislative process.
 
Fresno Parks Coalition- A coalition of community stakeholders has begun serious conversations, led by the Central California Regional Foundation, to find a mechanism whereby Fresno parks might fund sustainable revenues for maintenance and operations.  Fresno parks need nearly $5 million dollars a year for maintenance and repair operations;  an extra $10,000 - $15,000 is needed for each additional acre added to the parks system.  LWVF  is participating in the discussions.
Sustainable Community Strategy Options to Reduce Green House Gas Reductions-Four Sustainable Community Strategies are proposed to the public to meet the Green House Gas Reductions target of 13% reduction in Fresno County by 2035.  The public is being asked to participate in deciding which transportation scenario they prefer. 
Scenario A  focuses on maintaining our existing roadways and improving air quality.  Residents are provided a range of transportation options such as carpooling, van, pooling, transit and other ridesharing options – making it possible to get where you need to go without always having to rely on your private vehicle.
Scenario B  envisions a region where your home, your workplace, and your shopping options are all close enough that you can take the bus, walk or bike more often.  This scenario allocates more growth in the Fresno-Clovis Metropolitan area. 
Scenario C  reinvests in our region's more disadvantaged communities by encouraging more growth in small cities and rural locations.  By focusing on the needs of these sensitive populations, Scenario C improves their access to goods and services. 
Scenario D  focuses on good repair and rehabilitation of the existing roadway system, increasing investment by widening some roads.
 
Explore each of the options and go online by November 9 to tell transportation planners which scenario you prefer at  www.YourVision2042.com. 
 
Issues referenced by this article:
League to which this content belongs:
Fresno