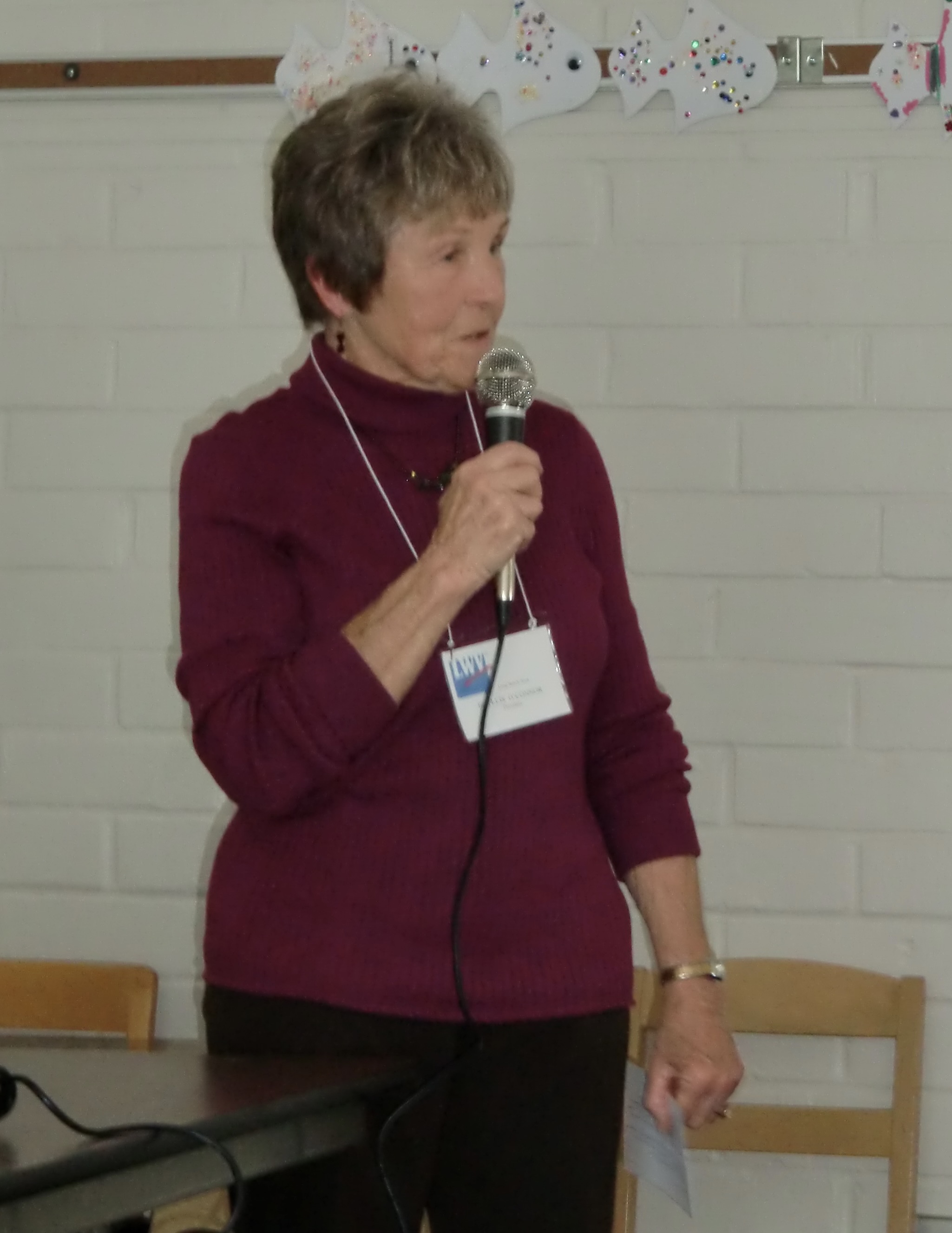 Time Range For Action Alert:
October 6, 2023 to December 31, 2023
Phyllis Marie O'Connor, 84, of Long Beach, California, passed away peacefully at her home on Beachcomber Drive on September 12, 2023 after a quiet struggle with cancer. Please join family and friends for a celebration of her life on October 14, 2023 from 2:00-5:00 pm at the Belmont Shores Mobile Estates Clubhouse, 6230 East Marina View Dr., Long Beach, CA 90803.
Phyllis was born on June 5, 1939, in Los Angeles, to Edward J. O'Connor and Virginia Barabe O'Connor. She has a brother, Tom, who lives in Bellflower and another brother, Pat, who predeceased her in 1998. She attended Immaculate Heart High School and Immaculate Heart College, graduating in 1960, with a Bachelor's degree in English.
Phyllis was an independent woman, who treasured her family, her friends, her career for a major insurance company, world travel and her volunteer activities. She married Pat Robison, after a long relationship together, and they lived in Marina Del Ray and the neighborhoods of Naples and Belmont Shore in Long Beach. When she retired in 1996, from Provident Life, they spent many happy times on the road all over the United States and foreign countries. Stepsons Joe and Pat Jr Robison both predeceased her. Joe with wife Karin have 2 children Tim and Kelsey. Molly with husband Casey Mallough have one child Emily. Maggie with husband Dave Lundy have 2 children, Aiden and Colin. Maureen (nicknamed Beanie) and husband Rick Middleton (deceased) have 3 children, Sean, Liam and Ryan. Phyllis cared for husband Pat throughout his long struggle with cancer and he predeceased her in 2007, but the traditions of family camping trips and campfire singalongs continued.
In her retirement, Phyllis was devoted to 2 causes in particular. The first was HICAP, the Health Insurance Counseling and Advocacy Program of the State of California. She was trained as a volunteer counselor and provided guidance on Medicare and insurance issues to seniors and their families once a week at the Senior Center in Long Beach for many years, receiving an award for Excellence when she retired in 2016. The second was the League of Women Voters, Long Beach Area. A member since 1999, she served as a Director at Large; as Voter Editor (monthly newsletter); as President of the Board of Directors from 2006-2010; as a presenter of information on the Ballot Propositions; as a voter registration advocate; and in many other capacities. She also served on the Los Angeles County LWV Board. She received multiple commendations and awards, but in typical Phyllis fashion, she rarely spoke about anything except the fun she was having.
Phyllis loved to travel and you could hardly spin a globe and put your finger on a place she'd not been. Her travel days began to slow down when she reached her late 70's and 80's, but still she visited India to see tigers in 2016, viewed the total solar eclipses in 2017 (Illinois) and 2019 (Chile), visited Churchill, Canada to see polar bears in 2017, and Uganda to see gorillas in 2018, and traveled to Barcelona & Paris with family in 2019.
Phyllis was a woman ahead of her times: political, incredibly well-read, interested in many topics and fun-loving. She took a variety of classes through OLLI, CSULB's adult education forum, devoured books on many subjects and sang in 2 choirs. She was a private person: you won't find her achievements listed in Who's Who or on LinkedIn, but she deeply touched many of us with her boundless optimism, her brilliance, her passion, her quick wit and her deep caring for those around her. She will be sorely missed.
Please enjoy several pictures over the years. The most recent is at our April Earth Day Beach Clean up in April 2023 where she hosted our LWV table.