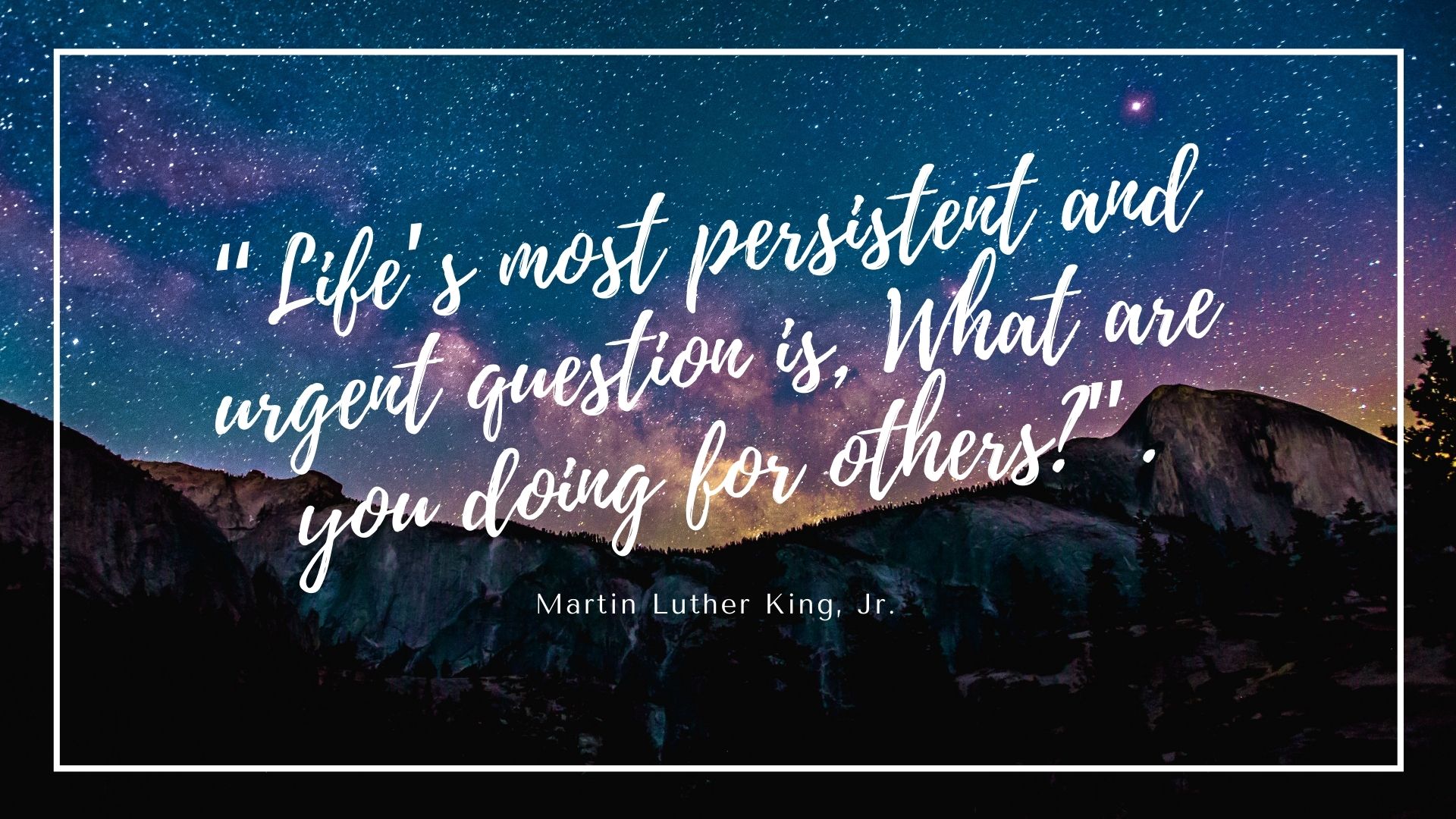 Introducing the Spring 2021 Calender of Events
Please see below the list of events that the League Of Women Voters in the Long Beach Area has planned for the Spring 2021 Calendar.
We are looking to get our Members involved in opportunities to share their knowledge, passion and experience by volunteering to help plan, conduct or gather up questions for the upcoming events.  The subject matter is both interesting and important and the Members that are heading up these events are very informed about the subject.
While the amount of time spent is fairly minimal, the reward from knowing you are educating our citizens is limitless!
All meetings are held on Saturday morning, Virtual via ZOOM, at 10am-Noon (We hope to return to in person events starting in late 2021 or 2022)
January 23, 2021 - Sustainability 
February 20,2021 - Black History Month Topic
March 20, 2021 - Homelessness/Housing
April 17, 2021 - Climate Change
Please contact Jane Bemis at janewbemis [at] gmail.com for more information on how to volunteer to assist at the event or events of your choice.