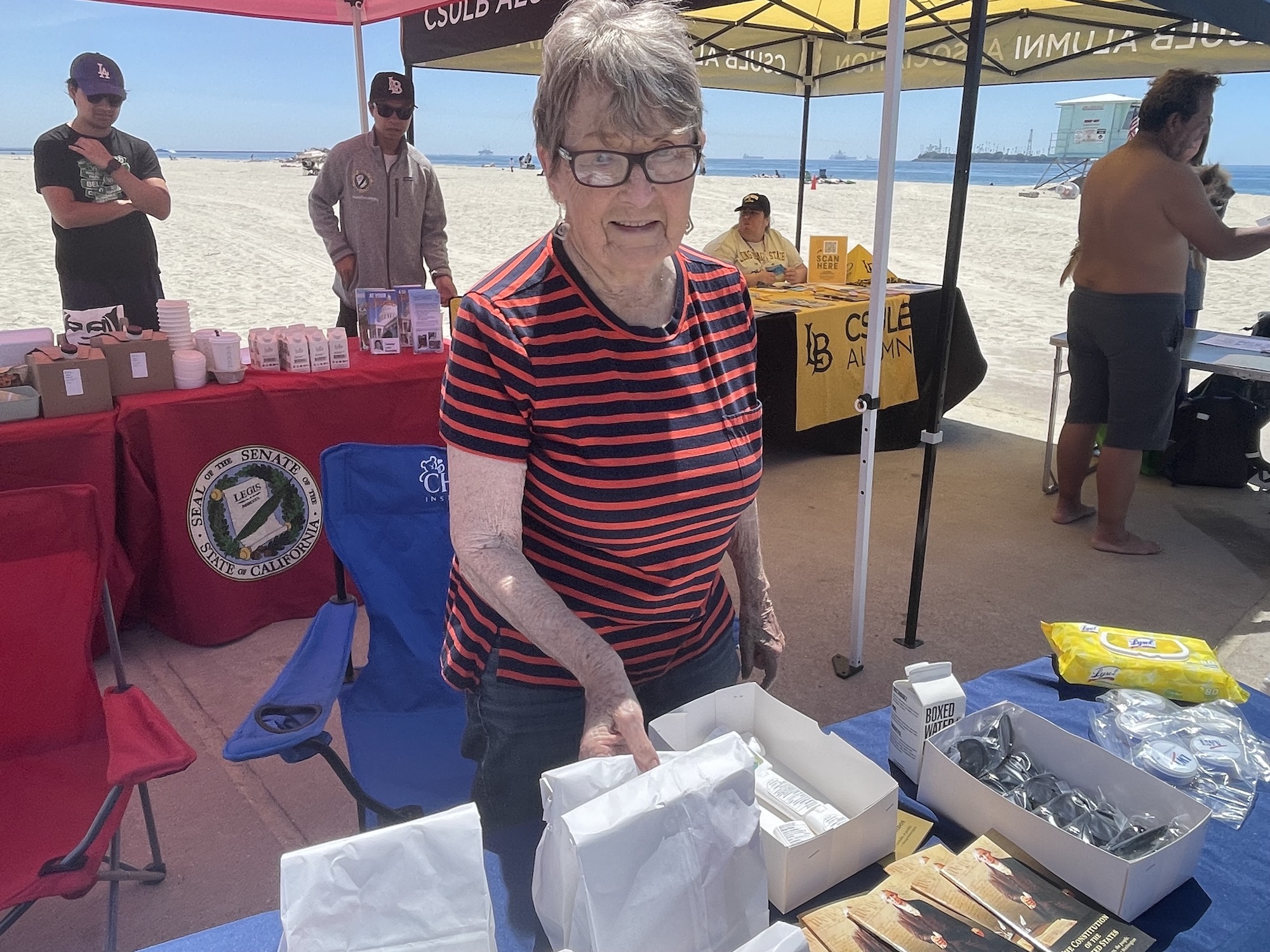 Location
Belmont Shores Mobile Estates Clubhouse
6230 East Marina Dr.
Long Beach
California
90803
California US
Saturday, October 14, 2023 - 2:00pm to 5:00pm
Phyllis Marie O'Connor, 84, passed away peacefully at her home on Beachcomber Drive on September 12, 2023 after a quiet struggle with cancer.
The Celebration of Life for Phyllis will be on October 14, 2023 from 2:00-5:00 pm at the Belmont Shores Mobile Estates Clubhouse, 6230 East Marina View Dr., Long Beach, CA 90803.
Phyllis was a League of Women Voters member since 1999, she served as a Director at Large; as Voter Editor (monthly newsletter); as President of the Board of Directors from 2006-2010; as a presenter of information on the Ballot Propositions; as a voter registration advocate; and in many other capacities. She also served on the Los Angeles County LWV Board. She received multiple commendations and awards, but in typical Phyllis fashion, she rarely spoke about anything except the fun she was having.
We will all miss her terribly.