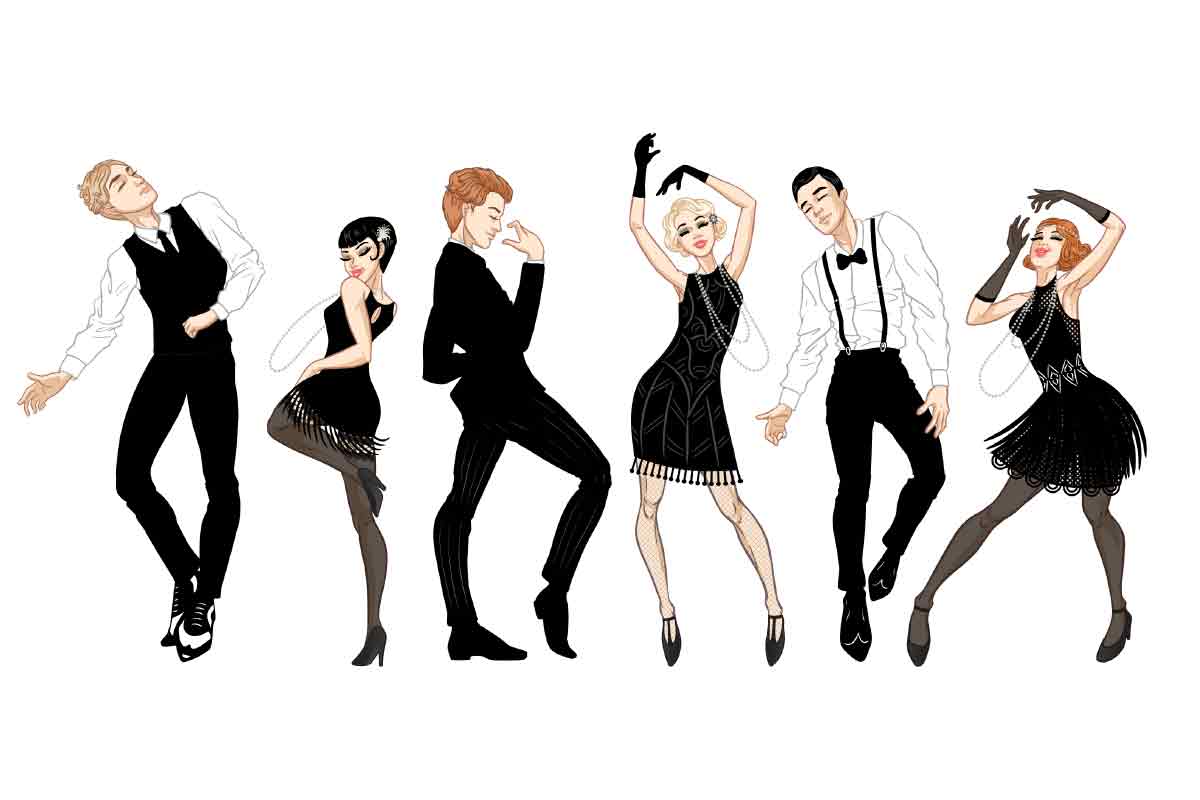 Centennial Gala Report
From Friday, February 14, 2020
 Goals and Venue
Planning for the gala began in the fall of 2019 for an event to be held on February 14, 2020 with the following goals: celebrate the League's 100th birthday, sell 100 tickets, and raise $10,000.00 to fund programing around the centennial of the 19th amendment.  The event was held at the Woman's Club of Claremont.
Tickets/Publicity
Invitations were sent to the membership, some printed on postcards, otherwise emailed through Constant Contact. Reminders were sent frequently leading up to the event. The event was publicized through social media and local print. The Claremont Courier ran a special edition on the League's centennial. Tickets were sold through Eventbrite for $75, $100, or $250. Each price level came with a different package. Those unable to attend were able to make donations through Eventbrite. Online ticket sales tended to peak following digital publicity.
Food/Drinks
Finger foods and hors d'oeuvres made by a team of League members were available, as well as fresh bread donated by Crème bakery in Claremont and two cakes from Costco.
We offered one signature cocktail: the "ERA NOW."  It consisted of gin, lime juice, mint, simple syrup, and club soda. We also served a selection of beers donated by Claremont Craft Ales and wines from the Packing House Wine Merchant.  Water, coffee and lemonade were also offered.
Entertainment
Live jazz music started at 7:30pm and was provided by Mike Boos and the Jazz Doctors.  We eventually had music playing in the upstairs room. A microphone was used for the raffle and for Barbara Nicoll to give a speech.  A slide show with photos and newspaper clippings of League events and accomplishments over the years cycled through during the evening.  A photo booth downstairs added to the entertainment.
 Summary
Thank you all for your help in making our centennial gala a wild success. With 100 people in attendance, 11 cash donations, numerous raffle, auction, food and drink donations and the hard work of a devoted committee and volunteers' we were able to surpass our $10,000.00 goal and raise a whopping $11,599.82.