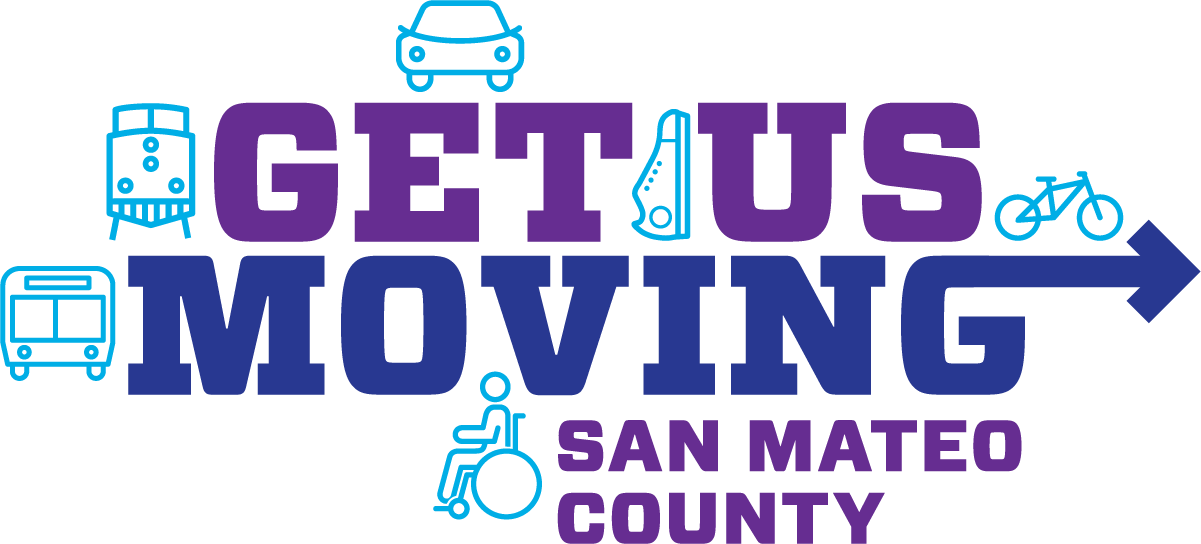 In 2018 the voters approved Measure W, a half-cent sales tax for transportation in San Mateo County.  The San Mateo County Transportation Authority (TA) will manage 50% of the measure. Currently, the agency is developing its Strategic Plan to help decide how to evaluate projects so that those of greatest merit are priorities for future funding.
Help frame transportation funding in our community for the coming years.
Provide your input on how the Measure W Core Principles will be applied to the Measure W program categories administered by the Transportation Authority.
You can learn more on the website www.smcta.com/StrategicPlan