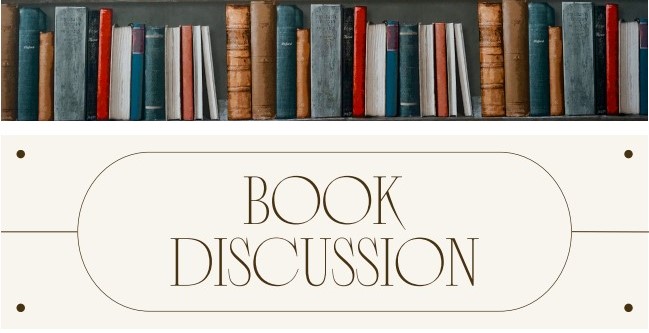 Thursday, July 20, 2023 - 5:00pm to 6:00pm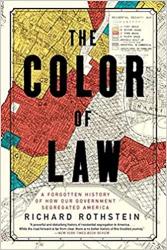 Join Our July Meeting For a Book Discussion
Is segregation in housing a product of private choices, or the result of concerted action at the local, state, and national level? Join our book discussion on Thursday, July 20 from 5 to 6 p.m. when we discuss The Color of Law: A Forgotten History of How Our Government Segregated America by Richard Rothstein.
This 2017 book is carefully researched and powerfully written to tell the history of racism in housing that the author argues has created a profoundly un-American system, one that continues to disadvantage many of our citizens.
If you don't have time to read every word of its roughly 200 pages, join us anyway. But if you just read the first chapter, titled "If San Francisco, Then Everywhere?" you may find yourself pulled into this fascinating book. It is literally a page-turner.
Register here.
Linda Jansen and Margaret Lukens, Program Committee