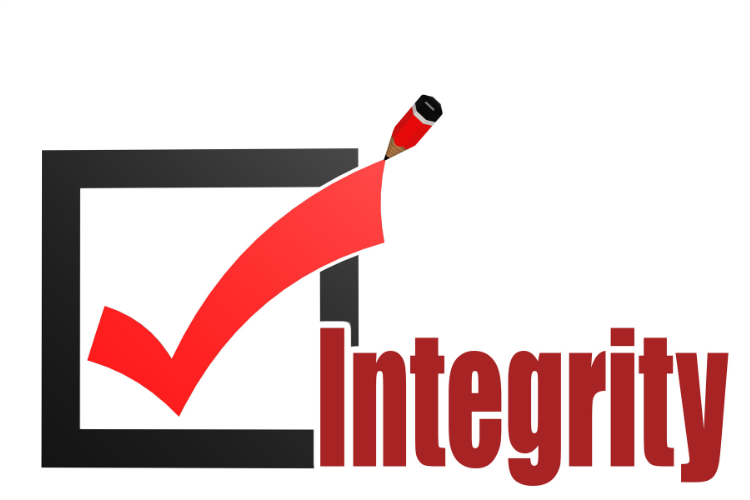 Tuesday, October 24, 2023 - 12:00pm to 1:00pm
October General Meeting
Election Integrity, Part Two
Strategies for navigating disinformation during the upcoming election cycle
Part Two of our Election Integrity Series. This program focussed on the growing threat that disinformation and misinformation represent to the conduct of fair elections. 
Our speaker was Mary Currin-Percival, Associate Professor in the College of Social Sciences, at San Jose State University. Mary is an expert in public opinion and political participation. She also serves as the Director of the Institute for Public Affairs and Civic Engagement (IPACE) and for SJSU Votes, an on-campus voter registration, mobilization, and education initiative. Mary provided us with a deeper understanding of how to reduce our exposure to unreliable information as we make voting decisions in the coming election cycle. Outcomes of the meeting will include being better able to recognize unreliable information and center our decisions using good information sources.
This program is co-sponsored by the South San Mateo County League of Women Voters.
Linda Jansen, Program Planning