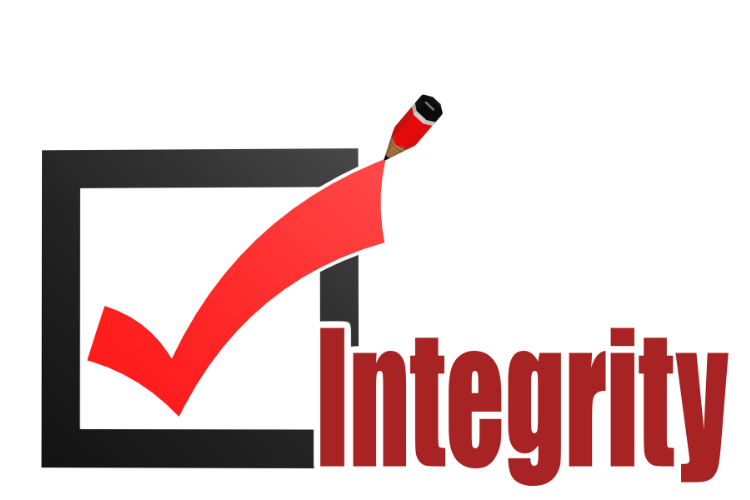 Tuesday, September 26, 2023 - 12:00pm to 1:30pm
September General Meeting
Election Integrity, Part One – Securing Elections in San Mateo County
Our September general meeting will kick-off a two-part series on Election Integrity. Jim Irazarry, Asst. Chief Elections Officer for San Mateo County will provide a deep dive into the programs and infrastructure in our county, ensuring a safe, accurate and inclusive voting experience for everyone. Meeting attendees will come away understanding how votes are securely processed in the county and able to talk to family and friends with confidence about what San Mateo County has in place, assuring that every vote counts!
Tuesday, Sept 26, noon-1:30 p.m. via Zoom 
Part two of this series coming in October – What we can expect from social media and AI in the next election. Details to follow.