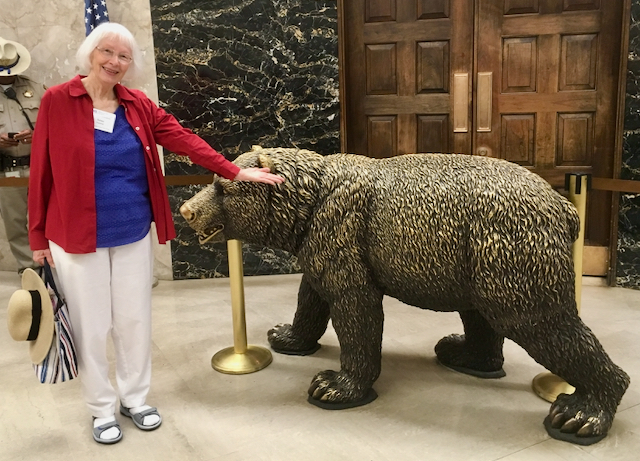 At our November 19th General Meeting, we are going to have a discussion by all of us about Social Justice, racial equity, and what our options are. We are only limited by our imaginations and energy. Read more about the meeting under Events.

When the pandemic began, we truly had no idea what kind of Voter Service we could provide to our area's voters. Now that we have concluded our Voter Service, it is obvious that in spite of the restrictions of the pandemic, we were able to reach an astonishing number of voters, had many members working on various aspects of Voter Service, and can only applaud the people who spent many hours learning about Zoom, Webinars, conducting Pros and Cons and Candidate Forums online, and new ways to encourage voter registration. Read all about it in the VOTER, our newsletter.

Sincere thanks to all who pitched in to work on the various activities of Voter Service. I am so proud of what our League has accomplished, and thank every member who stepped up to work either virtually or in person. You gave freely of your time and your ideas, and the entire community benefitted.