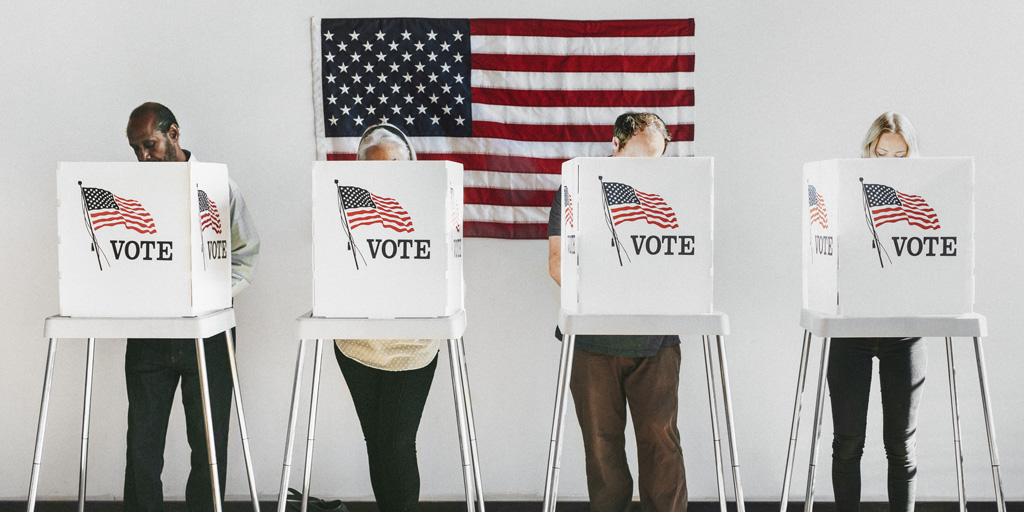 Proposition 17: Would Allow Parolees to Vote
There is a big difference between probation and parole in criminal justice and, at least in California, when it comes to having the right to vote.
Probation is part of the sentence handed down and often allows those convicted of a felony to avoid time behind bars.
Parole begins upon release from prison, in advance of when the sentence ends.
The California Constitution allows someone on probation to vote, while removing the voting rights of a parolee until the time of parole has been completed.

This proposal, placed on the ballot by the Legislature, would remove that restriction and allow a person on parole to vote.
Rules barring parolees from voting vary by state, though the trend has been toward restoring those rights. A survey conducted by a pro-voting rights group last year estimated that the ban on parolees voting in elections affects about 40,000 Californians.
In 1974, California voters passed a ballot measure giving people who have committed felonies the right to vote once they complete their sentences and are no longer on parole.

Thanks to that law, there are some 40,000 Californians who are not in prison but unable to legally cast a ballot. But as with any criminal justice debate, this is also one about race. According to an estimate from 2016, two thirds of people on parole in the state are Latino or Black.
If someone has qualified for parole, many of us think we should help them normalize their return to civilian life. Voting is a key part of that process.
These are people who will be holding jobs and paying taxes. They should also have the opportunity to fully participate in society. Vote yes on Prop. 17.
Michelle Alexander, the author of The New Jim Crow, says there are twice as many people on probation or parole today as are locked in prisons or jails.
"When people think about the system of mass incarceration, they typically just think about who's in prison at any given moment. But what I hope to draw people's attention to is that this system of mass incarceration is actually a system of mass criminalization. It is a system that criminalizes people at very young ages, often before they're old enough to vote. It labels them criminals and felons, and then strips them of basic civil rights, the very rights supposedly won in the civil-rights movement.
Social Policy Update for August 23, 2020
by Bill Loftus, Director of Social Policy, LWVNCSD
Issues referenced by this article:
Voting rights are under attack.