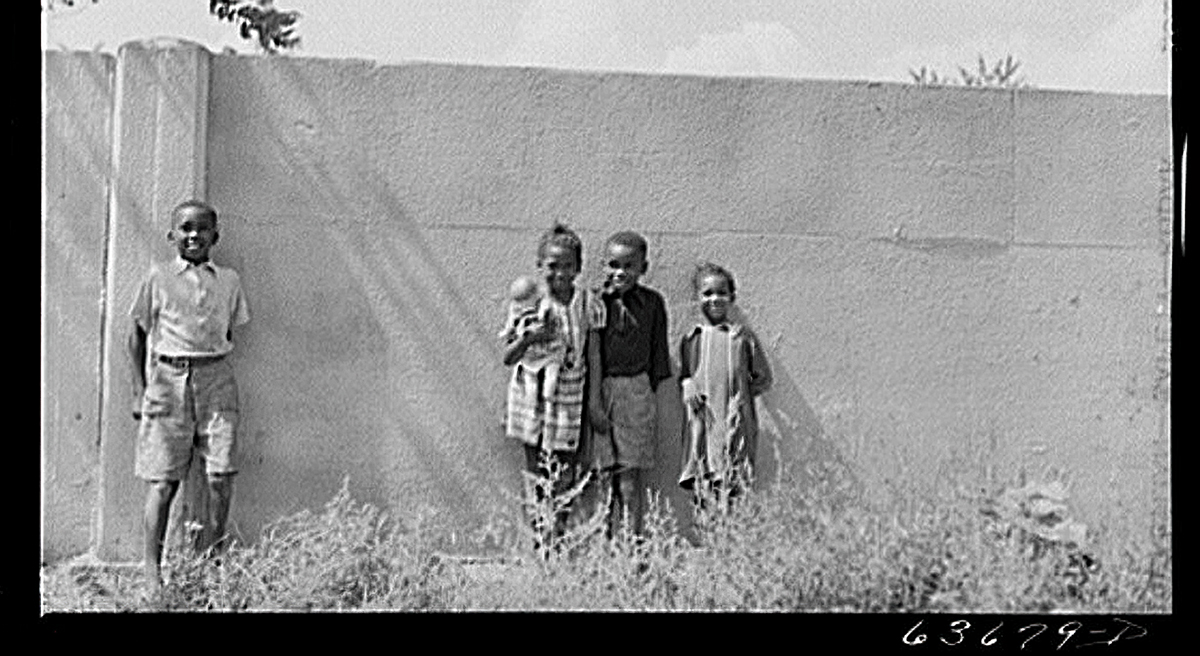 California Proposition 24: Are We Still "Redlining" Black Neighborhoods in 2020?
by Bill Loftus, Director of Social Justice
This Proposition review is going to test your ability to "connect the dots" the way Richard Rothstein did in The Color of Law. He found lots of government rules, regulations, policies and procedures like the FHA, GI mortgages, etc. that appeared to be help ALL citizens when, in fact, there were provisions that excluded benefits for African Americans.

A great example of how our laws intentionally segregated Blacks from their white neighbors is the Birwood Wall in Detroit, MI. The wall was built in the early 1940s when a developer wanted to build homes for middle-class whites but found that the U.S. government would not back mortgages because too many blacks lived in the neighborhood.

The developer proposed putting up a 6-foot-high concrete wall to show that whites and blacks would not be living together. It worked, and federal officials approved the loans. (I'm not making this up.)

Proposition 24, the so-called privacy measure being bankrolled by a wealthy real estate developer from San Francisco, is one such example of the new challenges facing people of color. Prop 24 allows the continued use of "neighborhood scores" and fails to address "digital redlining," a practice whereby lenders use a person's race or the racial make-up of a neighborhood as a rationale for either refusing to lend to its residents or charging much higher interest rates. Historically, redlining stifled the ability of Black families to get ahead by either denying them access to home ownership or charging them significantly higher finance fees.

Today, redlining still exists deep in the data and "neighborhood scores" used by credit reporting agencies to determine a person's credit or a neighborhood's potential for investment. These scores are created based on a variety of factors, including census and aggregate financial transaction data, which are opaque and frequently biased against people of color.

Perhaps you are beginning to think of me as a conspiracy theorist making up "fake news" about "neighborhood scores". Google "neighborhood scores" and you will find a host of apps that help folks determine what neighborhoods are "safe." Purchase "Neighborhood Scout", "the most accurate, comprehensive, neighborhood-specific crime, demographic, housing, school performance, and real estate trend and forecast analytics available today, with seamless coverage for the entire United States."

North American Title Company, for example, uses these apps to help determine if an applicant is a good risk to obtain a mortgage. Some of these challenges to racial justice are obvious and notorious. Others are less obvious but equally damaging and merit every bit as much scrutiny, even if buried deep in the technocratic and data structures of our contemporary economy.
Issues referenced by this article: