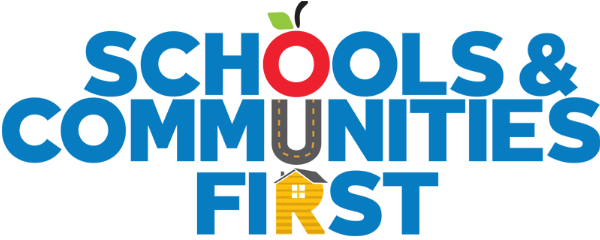 Time Range For Action Alert:
November 18, 2019

to

March 13, 2020
The Schools & Communities First (SCF) Petitions are hot off the press! If this measure is qualified and passed by the voters in November 2020, it is expected to bring in $45-50M to Oakland schools and $12B statewide to schools and local public services such as first responders and libraries. Please be on the lookout for signature gatherers in public spaces such as farmers' markets and community events.  Learn more about Schools and Communities First!
The campaign needs to collect over 250K signatures by December and the rest of the 1M+ by March 2020
For those interested in receiving training to be a member of the SCF Speakers Bureau, training will be offered in Oakland on 11/20 at two sessions:
Oakland I - Wednesday, Nov 20th (10 AM -1 PM)
Oakland II
- Wednesday, Nov 20th (6-9 PM)
If you are available to gather signatures, the upcoming holiday gatherings are a great time to collect them in a short period of time. 
Here is the link to obt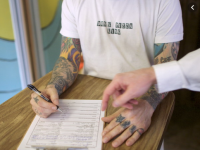 ain petitions
through the League of Women Voters of Oakland. And, if you would like to arrange for a speaker to provide a presentation to your next community or PTA meeting, please let the organizers know by 
clicking here.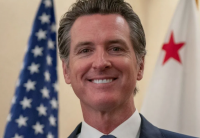 Issues referenced by this action alert: