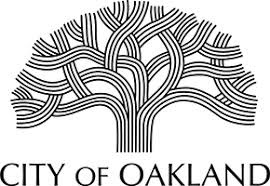 The League of Women Voters of Oakland protests the action of December 14, 2018 whereby the Oakland City Council certified Measure AA as passed despite its having failed to secure the two-thirds majority vote stated as necessary for passage on the November 6, 2018 ballot.

Voters understood that the charter amendment authorizing the $198 parcel tax would require a two-thirds vote to pass. The 62.47 percent vote meant the measure had failed.

By certifying Measure AA as passed, the Council in effect changed the rules after the game had been played. Had the proponents, the City Attorney, or the Council elected to rely on the Upland decision allegedly holding that measures placed on a ballot by initiative need only a simple majority vote, they had ample opportunity to do so as Measure AA and information about it were being prepared for the ballot.

Moreover, the Council's actions on December 11 and December 14 were taken without clear and timely public notice. The initial agenda item for the regular meeting of December 11 called only for a resolution to certify the results of the election. A supplemental report added on or after December 6 only suggested a "pass/fail" for Measure AA. No information was provided that would have signaled an intention to deviate from the finding that the measure had failed.

The Council's choice to act as it did, despite the lack of notice and transparency, is both shocking and disappointing. It also undermines public confidence in our elected officials. We urge you to nullify the certification of Measure AA as Passed and accurately certify the measure as Failed.
League to which this content belongs:
Oakland