Neighbor to Neighbor Program
Neighbor to Neighbor Program
As a Primary or General Election approaches, your neighbors will want to find out more about the ballot measures and the League's positions on them.  You can provide a valuable service to your neighbors by hosting a gathering of your friends and neighbors to discuss the issues on the ballot. This is the League's Neighbor-to-Neighbor program, a grass-roots voter outreach and education effort by individual members of the League of Women Voters of Oakland.  League members in neighborhoods throughout Oakland host meetings with their neighbors to talk about the ballot measures and the League's recommendations. This program helps build neighborhood awareness of the state and local issues on the ballot and encourages neighbors to register and vote in the upcoming election.
Members also provide information about different ways of voting, where to vote, and deadlines for registering and voting.   Besides raising awareness of the election, the program also helps raise awareness of the work of the League and its role in educating voters about elections.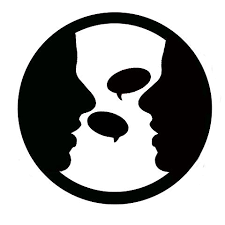 Election Day will soon be here, so to ensure Oakland votes and votes informed the LWVO is continuing its Neighbor-to-Neighbor campaign.  We invite you to Vote with The League and ask your neighbors in to talk about the ballot and have a personal plan to vote.  To participate in our Neighbor to Neighbor campaign we have prepared this online "kit" of materials:
We suggest you discuss ballot measures using the League's local, regional and state recommendations (Coming soon!) on ballot measures. We never support or oppose candidates or parties, but we do have positions on many of the state and local measures.  Here's a 

discussion guide

 to help you.
League to which this content belongs:
Oakland