Location
Montclair Presbyterian Church
Oakland
California
94611
California US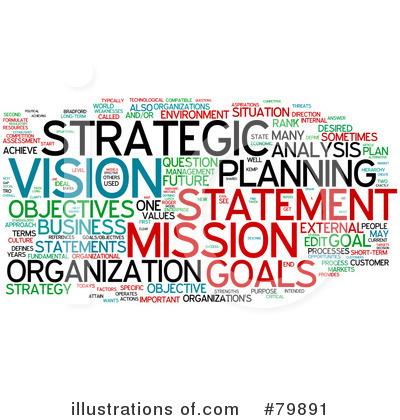 Set aside January 26th for this important opportunity to help choose what we want California's and the League's future to be. The League is a truly grassroots organization that sets its agenda through the Program Planning process. At this LWVO Program Planning/Policy Review meeting, we'll be discussing League policy and positions at the state and local levels. Where should the League focus its energy over the next two years? We will explore and identifyWhat are the issues issues of concern to us here in Oakland. We will ask "Where is there a need for legislative activity and other advocacy, both in Sacramento and in our city or county?"  What is our role in 2019? Because remember: Advocacy is a key League activity year 'round. For example, California Leagues supported or opposed 7 of the 11 statewide ballot measures in November, and in addition, many bills we supported from climate change to voting rights were signed into law.
We will explore what we will doWhat do we want to do to participate in the LWVUS Campaign to Make Democracy Work.  Should we focus on community education? Where does the census fit in to our priorities? We will ask, "Was there an issue on the ballot this year on which you wished the League had been able to take a stand so that we should have a new or updated study?
This is your opportunity to make your voice heard and make a difference. Join us on January 26th and watch for announcements regarding site, specific agenda and timing.