Action
The Action Committee of LWVO keeps its finger on the pulse of Oakland government and informs the Board when action is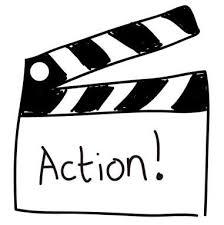 appropriate.  Learn more about Action!
Capacity-Building Grant from Alameda County Probation Department
LWVO's Capacity Building Grant activities were in full gear this past year.  Learn more about our progress!  As a result of the grant, our Reentry Task Force is hard at work.  Join us in our work connecting with this community.
Communications:  Social Media, Website, VOTER, Technology Planning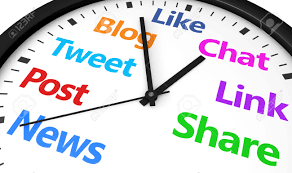 The Communications Committee was formed in 2016 to provide consistent, more innovative forms of outreach regarding League work in Oakland. We have expanded our social media use (Facebook, Twitter, President's Blog on Medium, YouTube) and have an eye on leveraging technologies.  Learn more about Communications!
Development
The Development Committee's purpose is to raise funds to help LWVO fund its major election projects:  Oakland Easy Voter Guides in multiple languages and Pros and Cons Videos explaining Oakland and Alameda County measures on the local ballot.   Have fundraising talents to share?  Learn more about Development!
Education
We follow the Oakland Unified School District, making sure they attend to the needs of all students, encouraging their success and focusing on balancing the budget.  Get educated about the Education Committee!

Membership
Our goal is to promote a civically informed and engaged Oakland. We work hard to recruit new members and to make the League more reflective of Oakland.  We share League membership information, voter education and voter registration materials and staff the LWVO table at Oakland events.Learn more about us and help spread the word about the LWVO!  Contact us at membership@lwvoakland.org. 
Neighbor to Neighbor Program

Neighbor-to-Neighbor program is a grass-roots, election-time voter outreach and education effort by individual members of the League of Women Voters of Oakland.  League members in neighborhoods throughout Oakland host meetings with their neighbors to talk about the ballot measures and the League's recommendations. This program helps build neighborhood awareness of the state and local issues on the ballot and encourages neighbors to register and vote in the upcoming election.   Learn more!
Reentry Task Force
The Rentry Task Force uses league resources and leverages community partnerships to engage underserved Oakland communities--such as the reentry community--and promotes Diversity, Equity and Inclusion in the League and in Oakland.  Rely on Towards Broader, Stronger, Community Bonds June 2019 | Research Committee Demographic Data Report.  Read more about the task force!
Speaker Series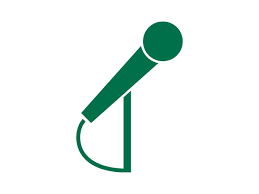 The Speaker Series Committee connects with Oakland individuals and organizations and calendars speaking engagements for monthly LWVO Speaker Series events. Past topics include:  formerly incarcerated individuals and their rights, housing, and Oakland as a sanctuary city and having a sanctuary school district.  Check out more about the Speaker Series events!
Voter Service
Voter Service coordinates voter education and registration for the league, and is especially active during election season.  Learn what Voter Service does!