See our Contacts page for Off-Board Leaders' roles and emails.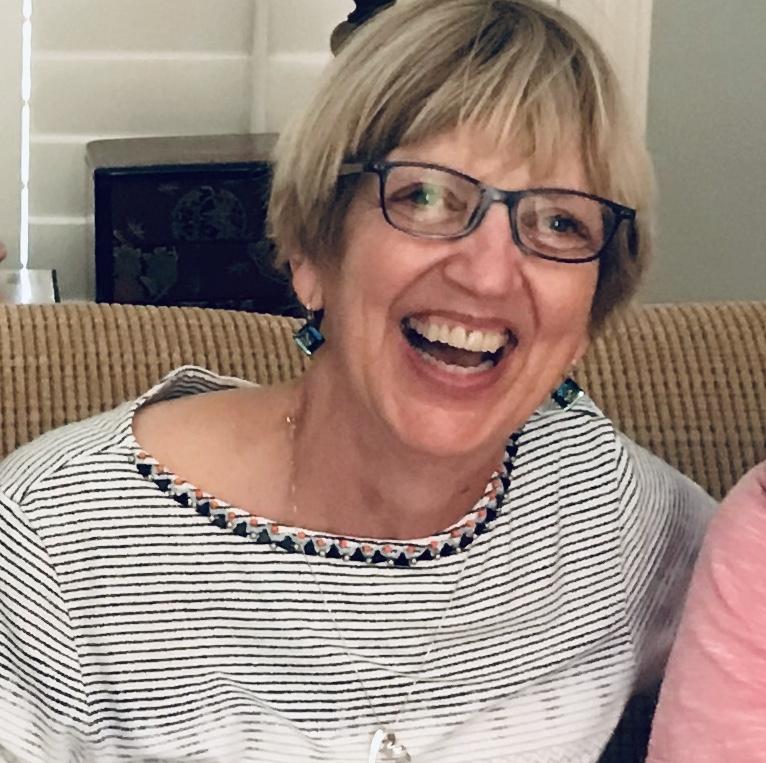 Meg Bowerman (B.S.N., Wayne State University, M.S.N., UCSF) is a retired neonatal nurse practitioner and has been a proud member of the League of Women Voters Oakland for ten years.  She joined the League after meeting League members who were passionate about health care for all and remembered thinking, "I want to be with these intelligent women who spoke up for those with no health insurance."  She has been most interested in health care for all, environmental justice and dismantling racism in her work with some other non-profit organizations in the East Bay. She is passionate about being a presenter at Pros and Cons, encouraging voters to learn more. A resident of Oakland for 40 years, Meg was born and raised in Detroit, Michigan, one of nine children.  She and Larry are proud parents of two sons and have two grandchildren.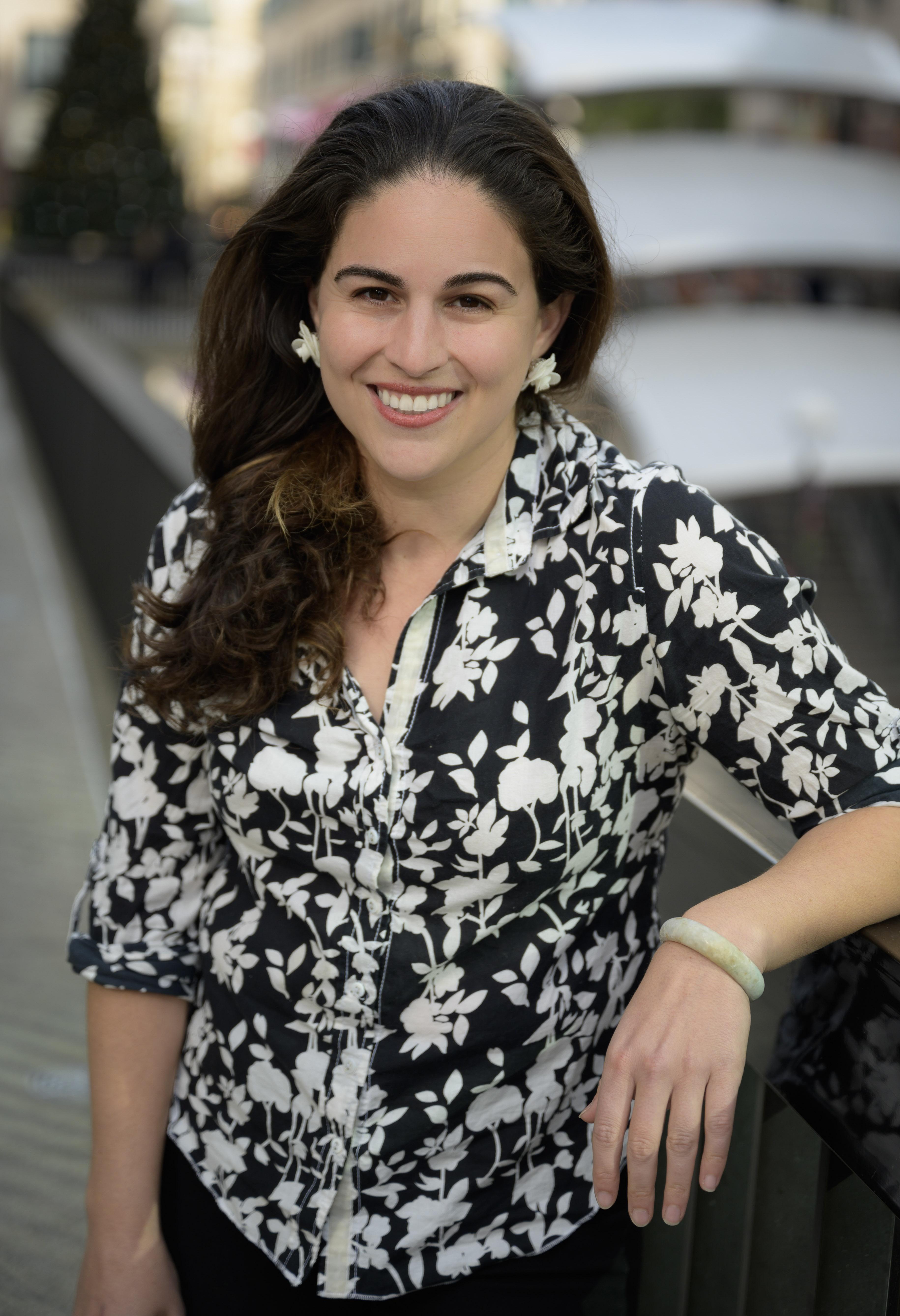 Rebecca Haskell is LWVO's Education Committee Co-chair. Rebecca has spent her career in education supporting students, families, teachers, and leaders in shifting our system to be a more equitable and just place for everyone to reach their full potential. Rebecca is the Founder of her own education and social justice consulting firm, Just Design Consulting. She works with education and prison programming organizations to help them achieve their mission and vision by coaching people, designing programs, and managing projects. She has consulted with local, national, and international organizations – from schools, to nonprofits, to edtech companies, to venture capital firms. With over ten years of experience, she supports organizations to effectively build capacity, think strategically, and create meaningful partnerships to scale. She stays relevant, and knowledgeable on research, best practice, and what our communities are facing by attending regular professional development and volunteering across issue areas throughout the Bay Area. She has sat on three different Board of Directors for local nonprofits, while also leading advocacy efforts, and doing direct service.  She began her career teaching Kindergarten and has remained passionate about early literacy and the power it has to change lives.  She refined her art of instruction, school design, and teacher support through her experience and global travel, as well as in her study and research at Boston University's School of Education and Columbia University's Teachers College. Rebecca is based in Oakland and currently enjoys volunteering, cooking, cycling, and spending time with family.