See our Contacts page for Off-Board Leaders' roles and emails.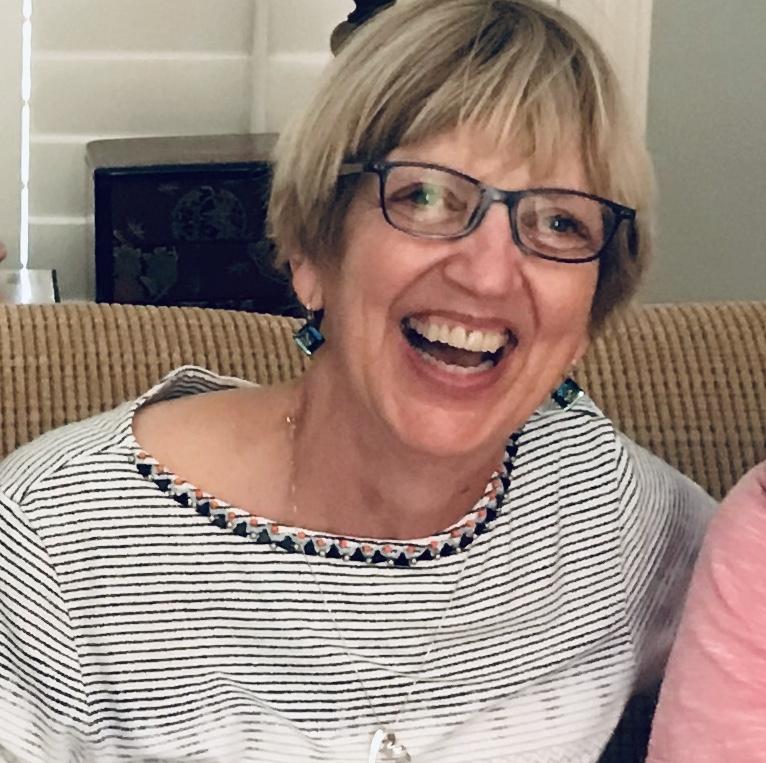 Meg Bowerman (B.S.N., Wayne State University, M.S.N., UCSF) is a retired neonatal nurse practitioner and has been a proud member of the League of Women Voters Oakland for ten years.  She joined the League after meeting League members who were passionate about health care for all and remembered thinking, "I want to be with these intelligent women who spoke up for those with no health insurance."  She has been most interested in health care for all, environmental justice and dismantling racism in her work with some other non-profit organizations in the East Bay. She is passionate about being a presenter at Pros and Cons, encouraging voters to learn more. A resident of Oakland for 40 years, Meg was born and raised in Detroit, Michigan, one of nine children.  She and Larry are proud parents of two sons and have two grandchildren.

Mony Flores-Bauer  (she/her) has been a member of the Oakland  League of Women Voters since the early 1990's. In addition to serving as a LWVO President in 2000-2001, she has served in a number of leadership roles including Voter Service, Membership and Nominating Committees. She is currently Co-Chair of the first Volunteer Development Committee for LWVOakland.  Mony was elected to the Board of the LWV California from 2013-2015. She was co-chair of Voter Services.  Beginning in Spring of 2020, she is Co-Chair of the LWV California Nominating Committee.  On the National level of League, she has represented the LWV United States as a trainer and speaker in Chile, Venezuela and Mexico. In 2015, she was appointed as a member of the LWVUS Diversity Advisory Committee.   Appointed by the LWV President, she served on the LWVUS Nominating Committee from 2018-2020. For the past 20 years, Mony Flores-Bauer has been working as an independent consultant in organizational development, community engagement and capacity building for emerging organizations as well as established nonprofits, boards, commissions, county departments and state agencies throughout California. Her expertise includes project management, strategic planning, governance and policy guidance, and bilingual facilitation.  She has supported the mission of a wide variety of organizations by designing and delivering workshops, community dialogues, trainings, webinars, focus groups, print and broadcast media materials.  As a native Californian and daughter of immigrants, Mony has used her first language of Spanish throughout her professional life. This personal perspective combined with professional experience has translated to a cultural awareness devoted to communities that are considered under-represented or marginalized.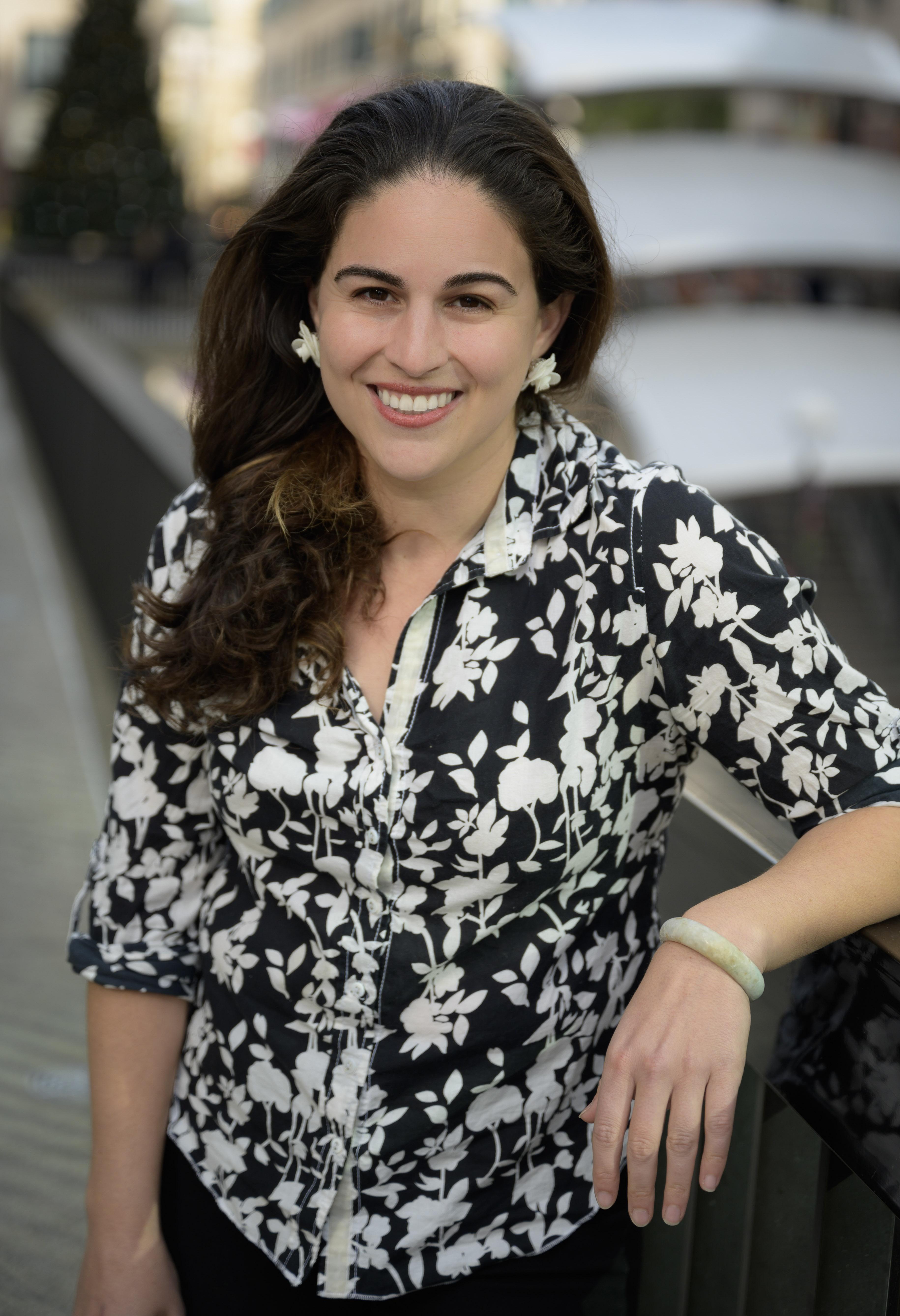 Rebecca Haskell is LWVO's Education Committee Co-chair. Rebecca has spent her career in education supporting students, families, teachers, and leaders in shifting our system to be a more equitable and just place for everyone to reach their full potential. Rebecca is the Founder of her own education and social justice consulting firm, Just Design Consulting. She works with education and prison programming organizations to help them achieve their mission and vision by coaching people, designing programs, and managing projects. She has consulted with local, national, and international organizations – from schools, to nonprofits, to edtech companies, to venture capital firms. With over ten years of experience, she supports organizations to effectively build capacity, think strategically, and create meaningful partnerships to scale. She stays relevant, and knowledgeable on research, best practice, and what our communities are facing by attending regular professional development and volunteering across issue areas throughout the Bay Area. She has sat on three different Board of Directors for local nonprofits, while also leading advocacy efforts, and doing direct service.  She began her career teaching Kindergarten and has remained passionate about early literacy and the power it has to change lives.  She refined her art of instruction, school design, and teacher support through her experience and global travel, as well as in her study and research at Boston University's School of Education and Columbia University's Teachers College. Rebecca is based in Oakland and currently enjoys volunteering, cooking, cycling, and spending time with family.
Helen Neville, the daughter of a mining engineer, attended 14 schools on 3 continents before high school graduation.  She thus developed an abiding interest in the world at large and cultural differences.  After initially attending U.C. Berkeley, she graduated from U.C. San Francisco with a B.S. in Nursing.  Helen worked for 40 years at Kaiser, Oakland as a Pediatric Advice Nurse.  As a parent educator, she wrote 5 books, including Temperament Tools: Working with Your Child's Inborn Traits and Is this a Phase?: Child Development and Parent Strategies, Birth to 6 Years. A wife, and the mother of two, she enjoys friends, music, gardening, and walking.  An avid reader, she is especially interested in economics, the environment, health care, and voter education.  She has been a proud member of the League for some years, and is grateful to work with others to advance justice and strengthen our democracy.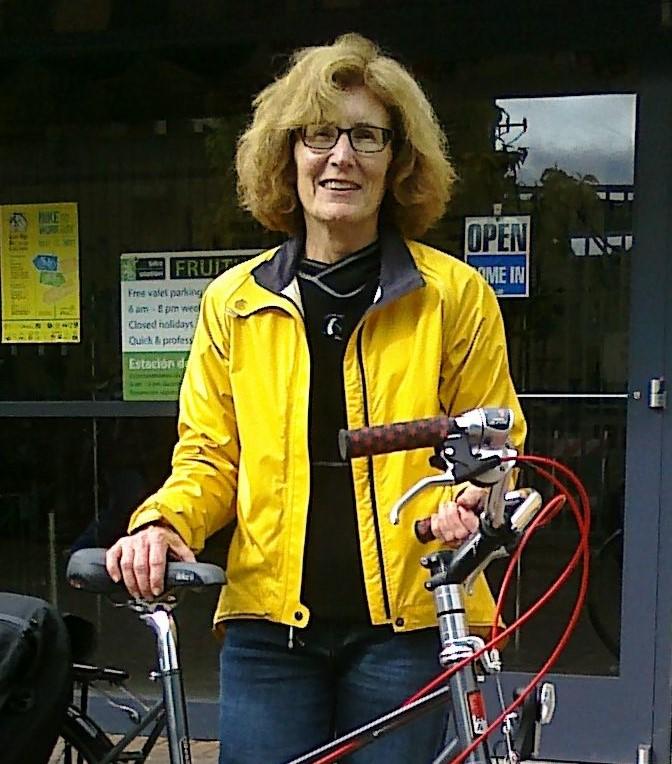 Pat Raburn
has been a member of the Oakland League for several years, and she has worked on immigration reform and presenting pros and cons. Most recently she is coordinating the candidate forums for the Oakland League. Her career was in business management in the technology industry, and she worked in factory start-ups and site management in many different US locations world-wide. She spent 3 years in Costa Rica managing Intel's factory site. After retiring from her technology career, Pat received an MA in English and spent the last 10 years teaching English composition at CSU East Bay. She is proud to call Oakland her home.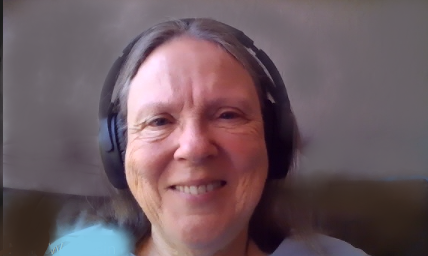 Mary Weinstein.  A longtime member of the League of Women Voters of Oakland, I have focused on information and voting issues over the years. I worked for the Oakland Public Library for 30 years as a Senior Librarian, spending 15 of those years in City Hall, running Cityline Information which became Oaklanders Assistance Center under Mayor Brown.  Cityline provided information about City services and also services that people thought were provided by the City, but were really provided by other governmental agencies or non profits.  Oaklanders Assistance Center acted as Mayor Brown's constituent services office. My real League work began in 1990 with the group researching and writing "Oakland,  A Guide to Local Government".  I spent several terms on the LWVO Board. I managed Candidate Forums for several years, and continue to work on that in a lesser role. Currently I keep "Who Represents Oakland" up to date.  Though raised in Sacramento, I am a 4th generation Oakland resident. I live in a Cohousing  community  in downtown Oakland. Peter and I have 2 children and 3 grandsons with whom I regularly get to spend time. I am a founding member and currently President of the Board of the Obsessive Compulsive Foundation of the San Francisco Bay Area, and co-facilitate peer-to-peer support groups several times a month.