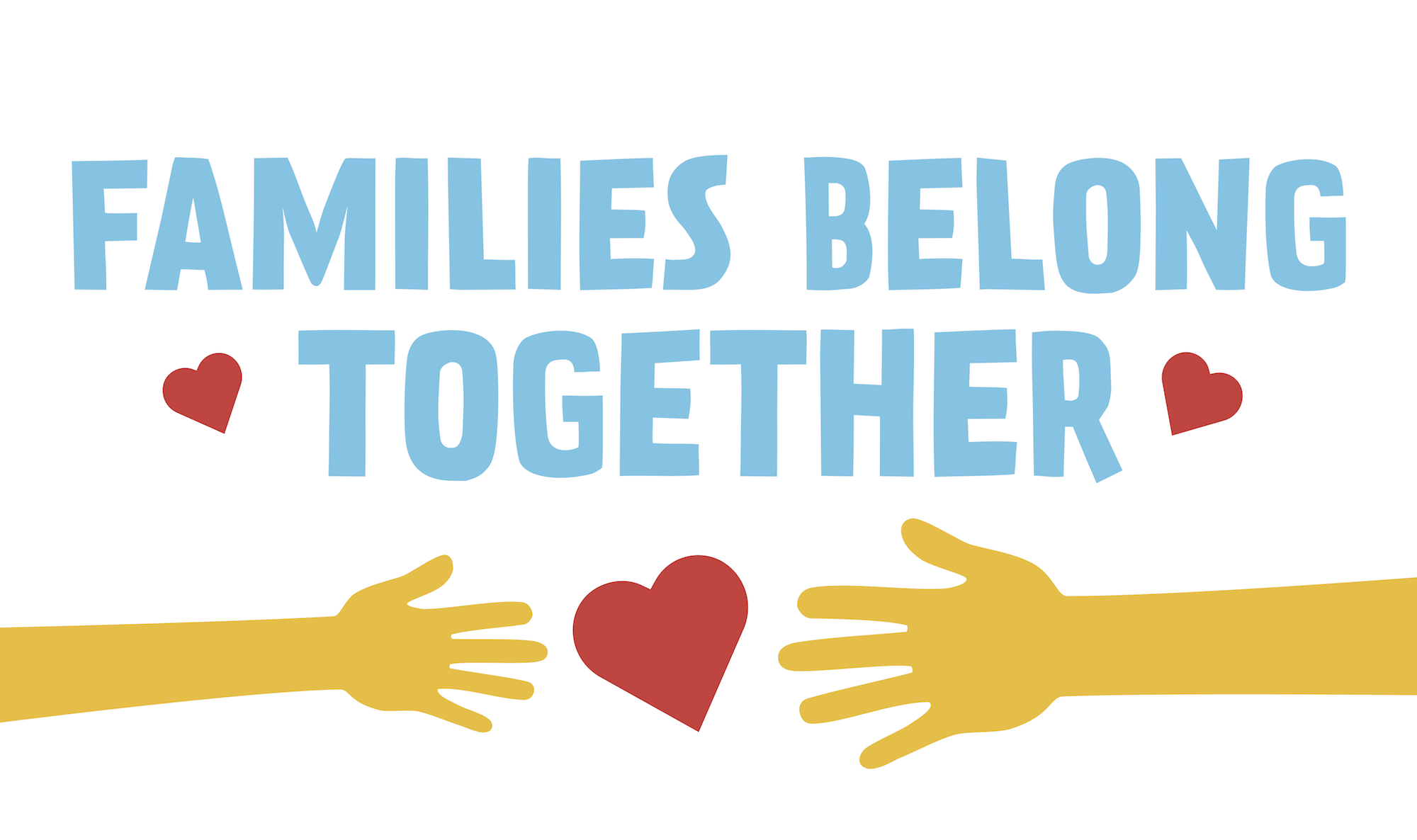 Time Range For Action Alert:
June 20, 2018

to

July 22, 2018
Immigrant Family Separation
Every day we hear more heartbreaking stories about the separation of families arriving at our border seeking sanctuary from desperate situations in their home countries and greater opportunities for their children.
 
The League of Women Voters of the United States has joined a large coalition of organizations in the Value our Families Campaign, opposing separation of families at the border and a variety of other immigration enforcement efforts which are tearing apart families and communities here and at the border. 
We hope you will write to your Member of Congress opposing family separation at the border.
Want more information?  Here are links to:
Message from Chris Carson, LWVUS President
Friend,
As the family separation crisis on our boarder continues, this week LWVUS sent a letter to lawmakers on Capitol Hill urging them to vote NO on two pieces of very partisan legislation that do not address the tragic situation or reunite families. We coordinated an Action Alert and press release with the same message. Today, the House failed to pass one of the bad bills and pulled the other for consideration. Thank you to our Lobby Corps for pressuring lawmakers to vote NO and for all of our online engagers who took action. This issue is far from resolved, but these bills are bad immigration policy and do not reunite families.
Yesterday President Trump signed an Executive Order to end family separation, however the order falls short on details and will not resolve the crisis.
There will be Families Belong Together marches Saturday June 30 in Washington, DC and around the country. We encourage Leagues to participate in these demonstrations and remind you of our marching criteria. For Convention attendees in Chicago, there may be an option for us to march if time allows. Staff will provide signs onsite. Please pack appropriate footwear if you are interested in this demonstration.   
As a reminder, most of our national staff will be out of the office next week through the holiday to support Convention. Thank you for understanding we may be delayed in our responses.  

And on another immigration related issue - Protect the Dreamers
Recently, Coast received an action alert from the League of Women Voters of the United States. 
Issues referenced by this action alert: