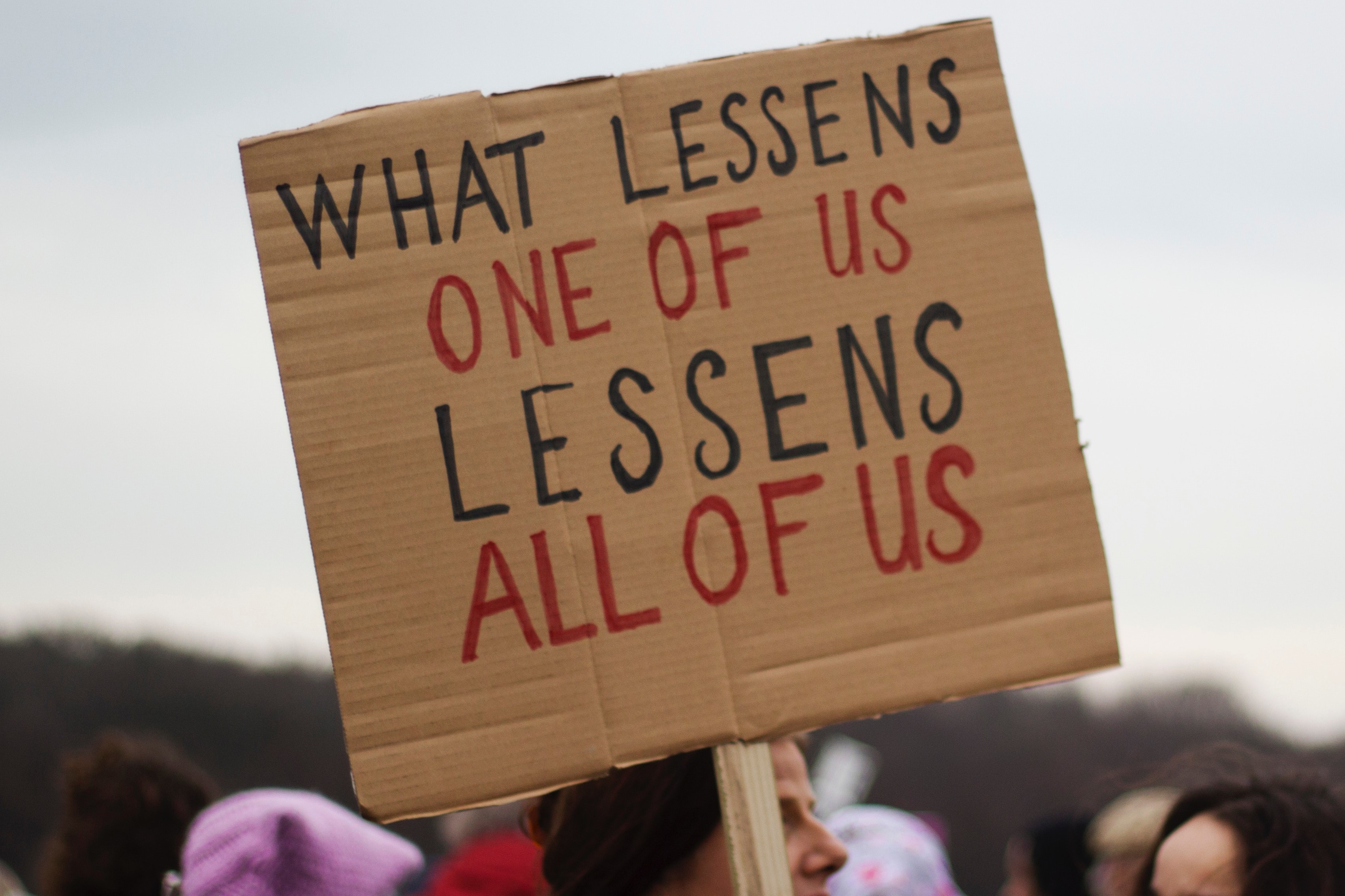 Time Range For Action Alert:
March 30, 2019

to

July 31, 2019
Call for a Hearing on "For the People" Act (S. 949)
Thanks to the tireless work of democracy advocates like you--the U.S. House of Representatives passed the For the People Act, H.R. 1 on March 8! The companion bill, S. 949, has been sent to the U.S. Senate.  
In the Senate, the For the People Act faces an uphill battle. But we know that because of the tremendous work we've already done to mobilize the effort around this bill, that we can move this forward. 

It is important for the American people to understand what issues their Senators have with this legislation. The American people deserve to know why their Senators don't want to ensure that every eligible citizen being able to register and vote. They deserve to know what harm will be caused by taking the politics out of redistricting. Finally, they deserve to know why we should be allowing big money interests to hide in the shadows and influence the votes of the American people. - LWVUS
Contact your Senators and ask them to support the For the People Act and call for a hearing. The American people deserve to have this bill move forward. The time to fix our democracy is NOW.
Improve methods of financing political campaigns in order to ensure the public's right to know, combat corruption and undue influence, enable candidates to compete more equitably for public office and promote citizen participation in the political process.
Issues referenced by this action alert: