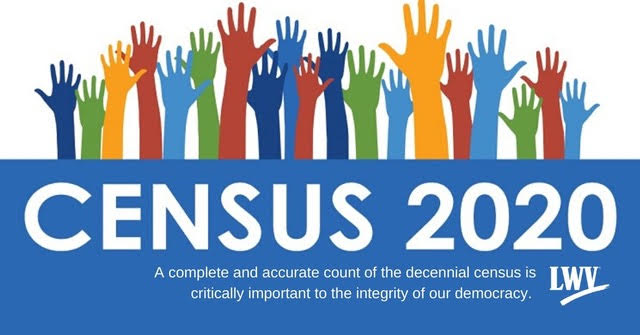 The 2020 Census is happening now. 
You can complete your questionnaire online, by phone, or by mail.
The 2020 Census counts everyone living in the United States and its five territories (Puerto Rico, American Samoa, the Commonwealth of the Northern Mariana Islands, Guam, and the U.S. Virgin Islands).
The time is now. Help shape your future, and your community's future, by responding to the 2020 Census.
Homes will begin receiving their invitation to respond to the 2020 Census between March 12-20. These official Census Bureau mailings will include detailed information and a Census ID for completing the Census online.
During this time frame, some homes will receive a paper questionnaire (sometimes known as the census form). Please complete your form online, by phone, or by mail when your invitation to respond arrives.
Your information is completely confidential and protected by law and cannot be shared with any other government agencies, including law enforcement or immigration officials. Federal law (U.S. Code Title 13, Section 9) protects your privacy and keeps your answers safe and secure. By law, the U.S. Census Bureau can use your responses only to produce statistics.
Important messages from the U. S. Census Bureau