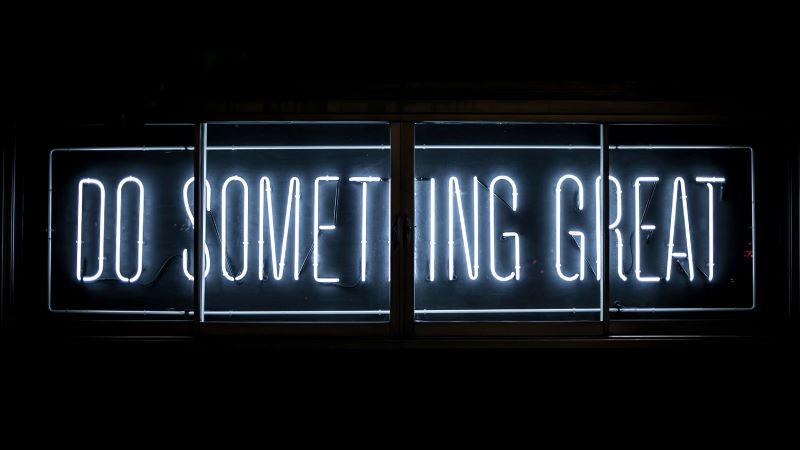 On August 31, 2020, in the last minutes of the 2019-20 session, AB2542 with the Senate Amendments, passed both the Senate and Assembly. The bill now goes to Governor Newsom for his signature or veto. Thank you to all who helped by contacting their representatives.  
If you would like to urge the Governor to sign AB2542, contact him at https://govapps.gov.ca.gov/gov40mail/
Do something great. Help tilt the scales to colorblind justice! (AB 2542, Kalra).  
The California legislative session will end on Monday August 31st!  
The Racial Justice Act has until Monday to pass through both houses. With your help, we have sent a clear message to the State Senate: it is time to confront racism in our courts. 
The Senate hasn't voted yet, but we are hopeful that they will pass the bill this weekend. 
If and when they do, the Racial Justice Act will face one final vote in the Assembly.
Will you help us finish the job? 
by: Becky Newman