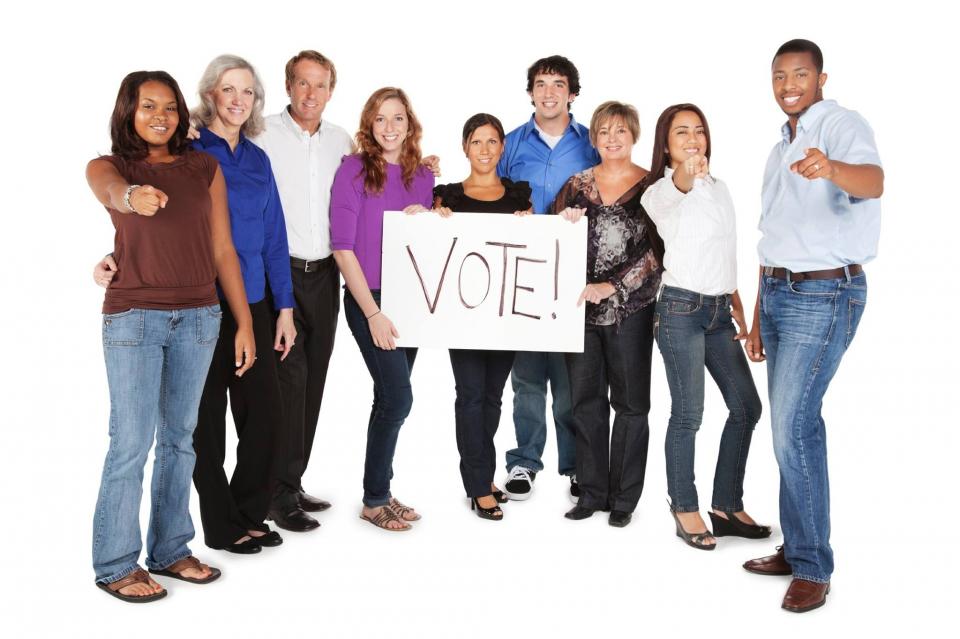 Voting Q&A - Live!
By: Terry LePage
This live Zoom conversation is for the voting public. Yes, everything's online somewhere, but sometimes people just want to talk to a live person.  League members are welcome to stop in and see what we're up to, maybe learn something you didn't know, and help out if things get busy! We need your help getting the word out.  Please share the following invitation with your non-League friends, groups, and other community members. Feel free to copy and post/share on social media. 
LWV Orange Coast
Voting Q&A - Live!
Wednesdays 12-1pm & 8-9 pm, 9/30-10/28
Join with Zoom online or by phone:
Members of the League of Women Voters of Orange Coast will help you find the answers you need.
How to register to vote in Orange County, check, or update a registration 
Get registered to vote 
Ways to return your ballot 
OC Vote Centers and safe, in-person voting 
Voting accessibility 
Where to find information on candidates and propositions 
Voting security 
Election deadlines and more!