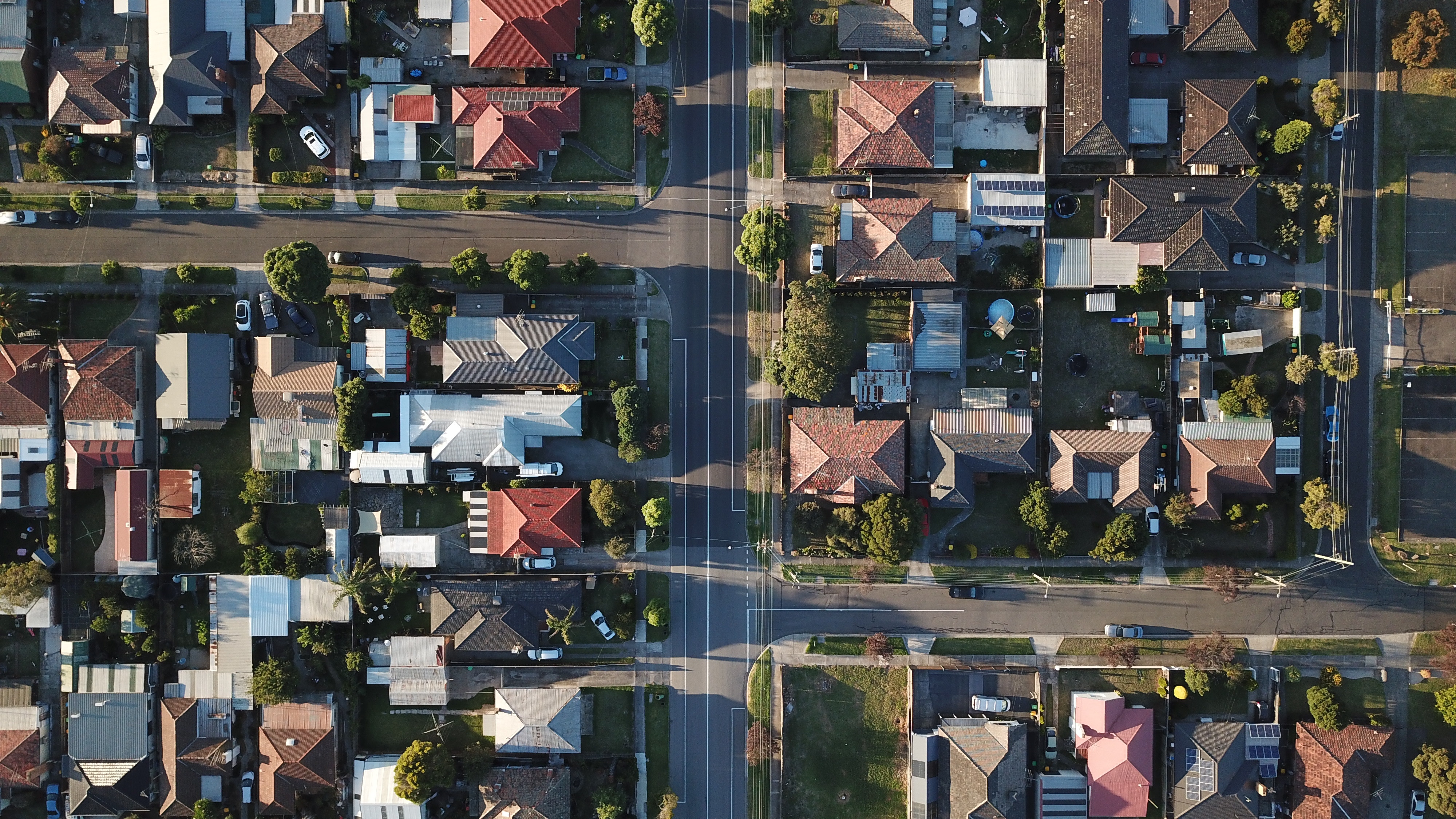 Update - Livestream Starting August 4th; Remaining Six Commissioners To Be Selected
The first eight commissioners to serve on California's 2020 Citizens Redistricting Commission will meet to select the final six members of the Commission beginning August 4, 2020 from 9:30 a.m. until approximately 4:30 p.m., and continuing day to day as determined necessary by the commissioners until the final six commissioners are selected no later than August 15, 2020. There will be opportunities for public comment. This meeting is exclusively for selecting the final six members of the Commission and related procedural matters and will be livestreamed.

The July 21-23 Meetings
The first meeting for the eight commissioners will commence on Tuesday, July 21, 2020, at 9:30 a.m. and will be devoted exclusively to housekeeping matters and orientation, and to provide the required training. The public is invited to participate via livestream or by phone.
First Eight Commissioners Selected - California Redistricting Committee
July 2, 2020
The California League of Women Voters was instrumental in getting a Redistricting Committee comprised by ordinary citizens, not politicians.
Democracy depends on voters having the opportunity to choose their representatives. When elected officials draw district lines, they get to design their own territory and choose who votes for them. This distorts representative democracy. It leads to racially discriminatory manipulation that weakens the voting strength of targeted communities, and to partisan manipulation that favors one political party over another. The League believes that districts should be drawn by politically independent special commissions that use fair criteria to help keep communities intact and to ensure that everyone is equally represented. - LWV of California
New commissioners are selected every ten years, on census years. The first eight are select by random drawing from applicants. We are proud to announce the selection of the first eight citizen commissioners for 2020.