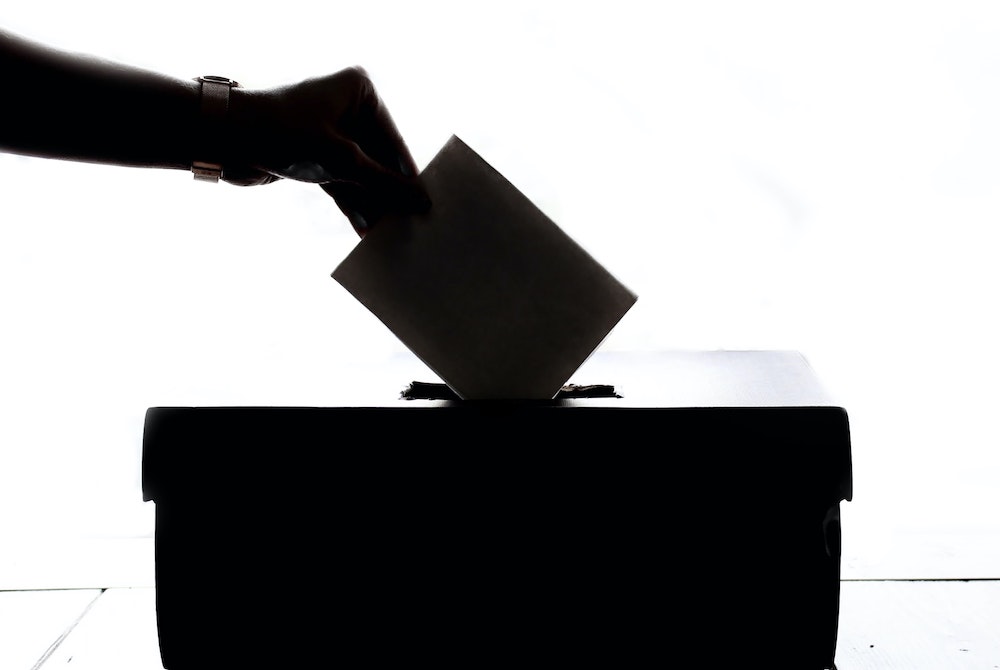 This August is the 100th Anniversary of Women's Right to vote in the United States.
Preorder your 100th Anniversary of Women's Right to Vote postage stamps. These Forever First Class stamps are available August 22 but can be preordered now. Get them before they run out!
In this Centential year there are celebrations around the country. To see just a few of them click on the links below:
Join a discussion from the Women's Suffrage Centenial Committ on August 17 at 9AM (no registration required) "Women's Fight for the Vote: Celebrating 100 Years of the 19th Amendment," features a conversation between Secretary Clinton and Elaine Weiss, author of The Woman's Hour: The Great Fight to Win the Vote, to be moderated by Dr. Carla Hayden, Librarian of Congress and both the first woman, and first African American to lead the national library of the United States
*** 
And the following is a quote from Carrie Chapman Catt National Women Suffrage Association convention on February 13, 1920 in Chicago, Illinois:
Suffragists were never dismayed when they were a tiny group and all the world against them. What care they now when all the world is with them?

 

 

March on, suffragists—the victory is yours.

 

The trail has been long and winding; the struggle has been tedious and wearying, you made sacrifices and received many hard knocks. Let us celebrate today and when the proclamation comes, I beg you to celebrate the occasion with some form of joyous demonstration, in your own home state. Two armistice days made a happy ending of the war. Let two ratification days, one a national and one a state day, make an ending of the denial of political freedom to women.

 

Ours has been a movement with a soul, a dauntless, unconquerable soul ever leading on. Women came, served and passed on, but others came to take their places while the same great soul was ever marching on through hundreds, nay a thousand years. A soul immortal directing, leading the women crusade for the liberation of the Mothers of the Race. That soul is here today and who shall say that all the hosts of the millions of women who have toiled and hoped and met delay are not here today and joining in the rejoicing that their cause at last, at last has won its triumph.

 

Women be glad today. Let your voices ring out the gladness in your hearts. There will never come another day like this. Let the joy be unconfined and let it speak so clearly that its echo will be heard around the world and find its way into the soul of every woman of any and every race and nationality who is yearning for opportunity and liberty still denied her sex.

 

Be joyful today. 

-- 

Carrie Chapman Catt National Women Suffrage Association convention on February 13, 1920 in Chicago, Illinois
Issues referenced by this article:
Voting rights are under attack.