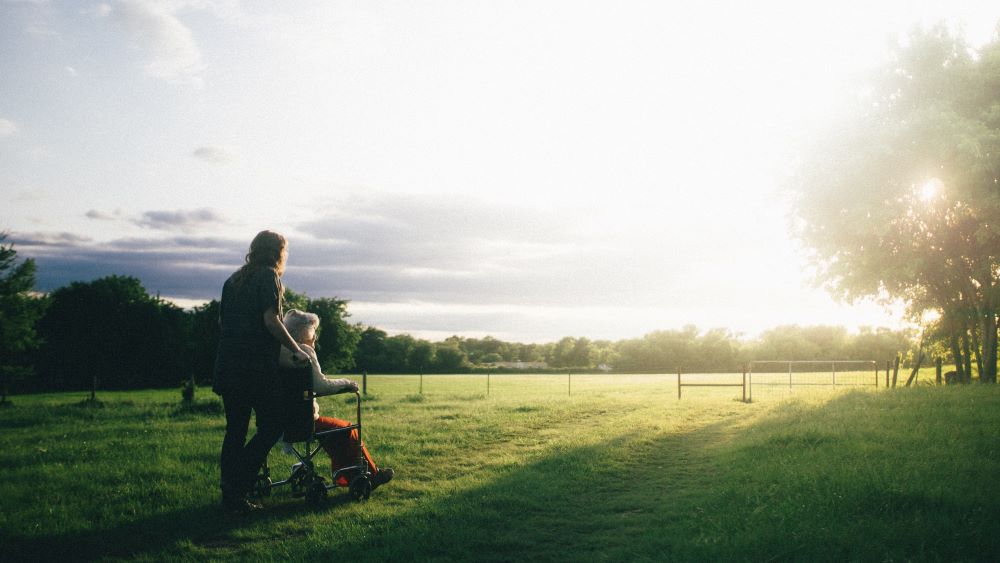 Covid's Disproportionate Imact on Women
Submitted by Kathleen Montgomery, Member of LWV's Human Rights Special Interest Group
The COVID-19 pandemic affects everyone everywhere, but it affects each person differently and heightens existing inequalities. The ERA is a rule of fairness that strengthens everyone's rights.
Gender equality and women's rights are essential,to getting through this pandemic together, to recovering faster, and to building a better future for everyone. -  UN Secretary General Antonio Guterres
This article first appeared in the June newsletter of the League of Women Voters of Virginia (p.7-10).  It was written by the Human Rights Special Interest Group, a coast-to-coast network of League members regularly researching and publishing on the synergy between human rights and League positions and priorities. The Human Rights Special Interest Group consists of the following members - Jill Follows (VA); Michele Thorne (IL); Anu Sahai (VA); Kathleen Montgomery (CA); Sheila Denn (NC); Susan Sherer (PA); Savanna Mapelli (PA); ErinLeigh Darnley(NY).  To learn more about their work, see their Briefing Book on Human Rights: Synergy Between Policies of the League of Women Voters and the United Nations Human Rights Conventions.
Issues referenced by this article: