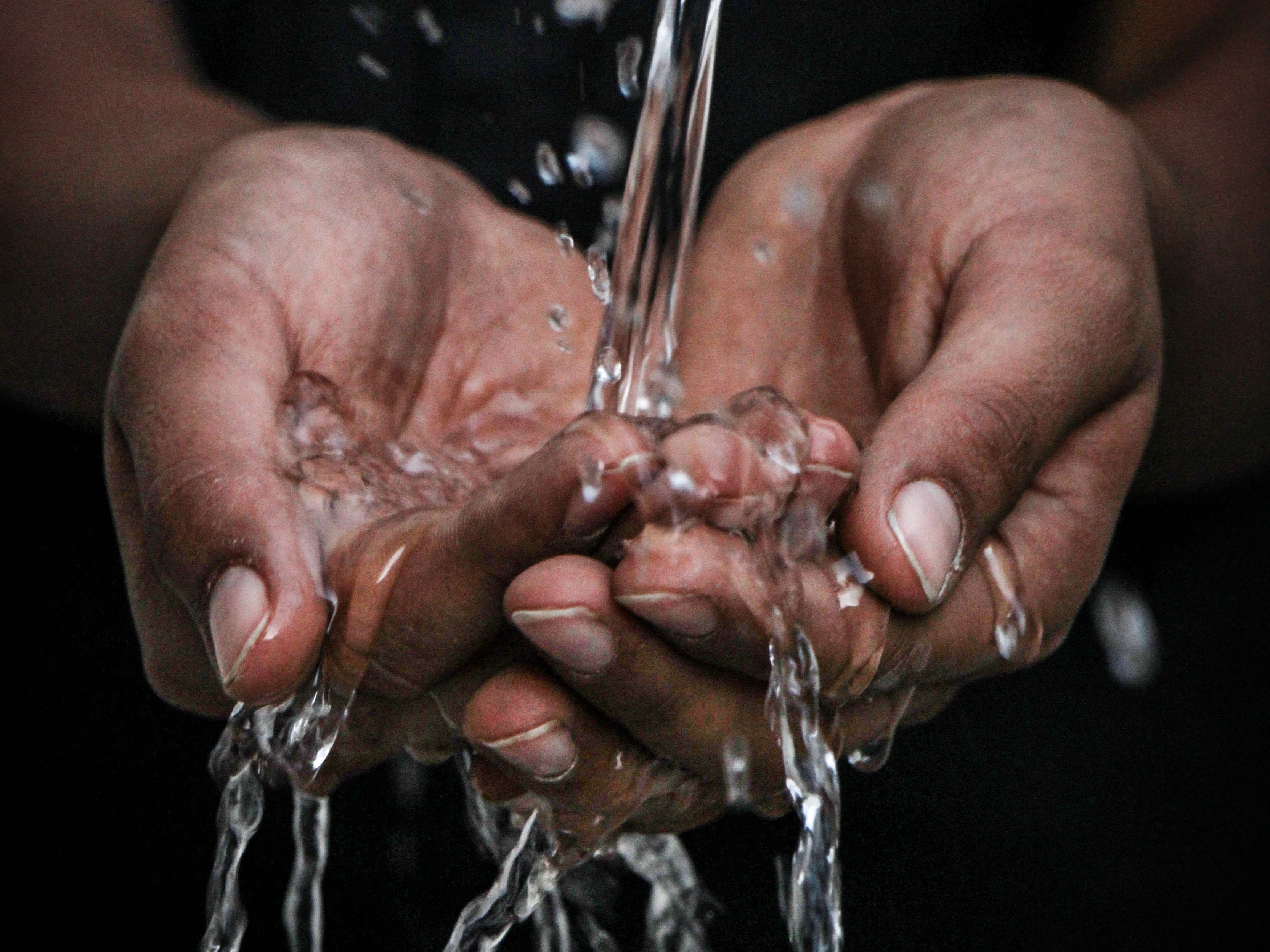 LwL Presentation on our Water Scarce Future
Almost 40 League members and guests attended the June 19th Lunch with League featuring Dr. Kelly T. Sanders, Assistant Professor in the University of Southern California's (UCI) Sonny Astani Department of Civil and Environmental Engineering. Dr. Sanders received her B.S. in Bioengineering from Pennsylvania State University. She later attended the University of Texas at Austin, where she received her M.S.E. in Mechanical Engineering, and her PhD in Environmental Engineering.
One of the big reasons she moved to Southern California is that she is very interested in easing tensions between human and natural systems, particularly reducing the environmental impacts of providing both energy and water services. One of her goals is to solve water issues before they become unsolvable.
Her presentation, "The Energy Tradeoffs of Adapting to an Increasingly Water Scarce Future in Southern California," was very informative and well-received.