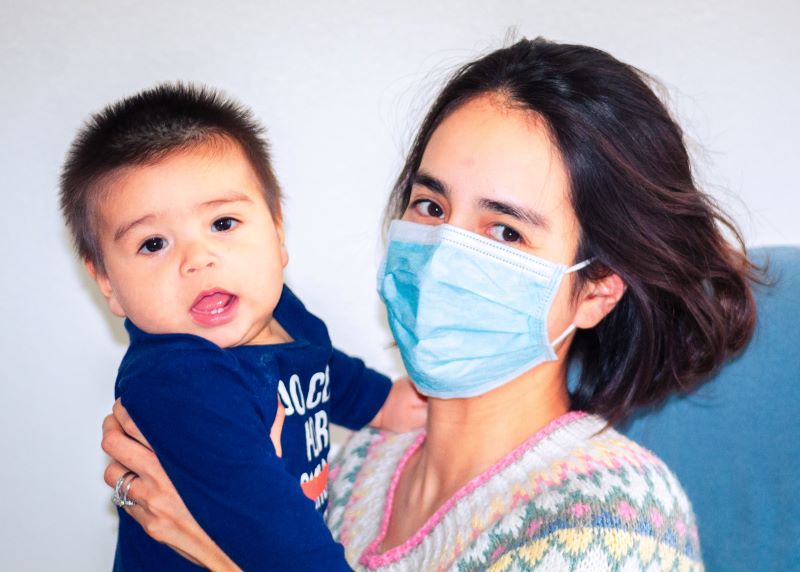 Time to Get a Flu Shot!
By: Becky Newman
In an effort to prevent a "twindemic" of COVID-19 and seasonal influenza, the California Department of Public Health (CDPH) is urging Californians to get vaccinated against the flu now to protect yourself and your loved ones.
Dr. Erica Pan, Acting State Public Health Officer of the State of California says,
Just like wearing a face covering, getting a flu shot is an easy and safe action we can take to keep ourselves and others healthy during the pandemic. Don't wait—vaccinate.
Issues referenced by this article: