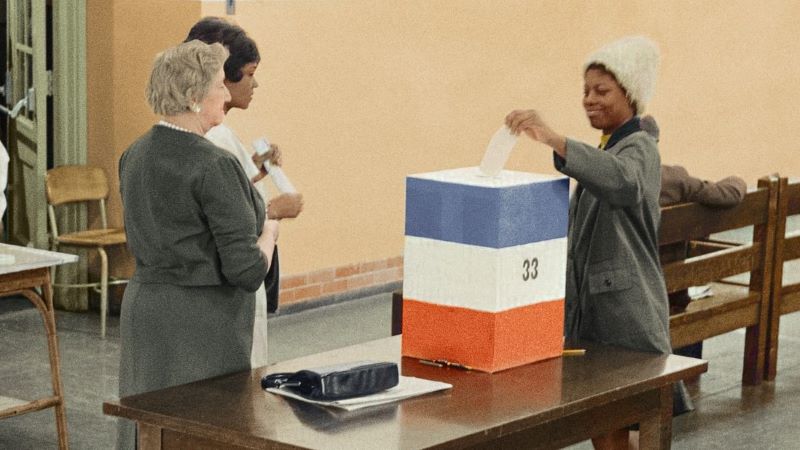 By: Becky Newman, LWV of Orange Coast President
Common Cause is offering a variety of ways people can volunteer to help ensure a free and fair election. They have told us they would be very happy to have League volunteers sign up, and that they specifically need more volunteers for poll observering in Orange County. The need is urgent and Tuesday 10-20-20 is the last day to volunteer to be an observer - although there are other jobs you might want to do: 
Poll monitor volunteers will be stationed inside voting locations to observe voting taking place and to aid voters. 
They will be asked to adhere to the Secretary of State's public health guidelines by wearing a face covering and maintaining a physical distance of 6+ feet when poll monitoring. California Common Cause can mail face coverings to any volunteers who request one.
For each 3-hour shift you sign up for, you will be assigned 3 voting locations to monitor. You will spend 45-50 minutes at each voting location and will: complete your poll monitor checklist (which is available on all smartphone devices), observe voters and provide needed assistance, and report issues to the Common Cause command center.

All poll monitors must complete a 1.5-2 hour Zoom training before being assigned a shift:
They will be closing signups for poll monitoring by Monday or Tuesday, 10/19 or 20, since the last training is on Wednesday, October 21. Joining a training is a requirement and volunteers who miss it will not be able to participate as poll monitors.
Shifts will be 3 hours each on the following days.
Election Day (the highest need) 7 AM - 10 AM or 5 PM - 8 PM

Mon Nov 2 in the morning or from 2-5 PM

Sat Oct 31 in the morning or from 2-5 PM
Volunteers can sign up for the shift/s that work best for their schedules at https://commoncause.jotform.com/202787213640958
Volunteers who cannot serve as poll monitors can sign up to serve as a social media monitor or as a textbanker at protectthevote.net.