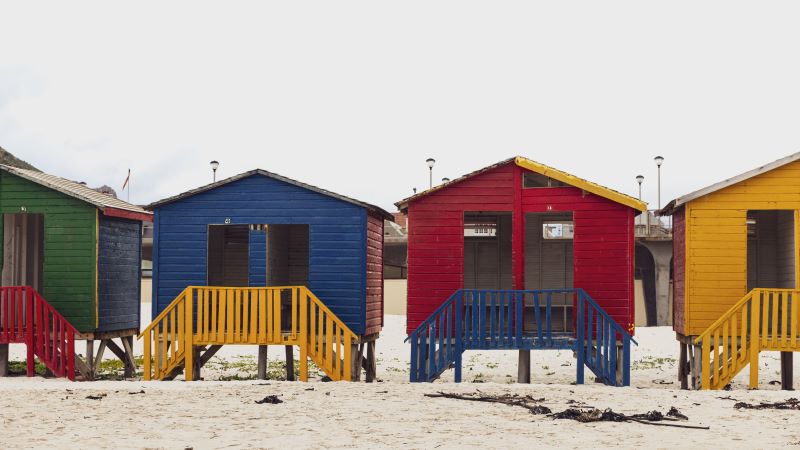 Temporary beach houses for some – no houses for others? 
by: Becky Newman, LWV of Orange Coast President
Come learn about "The Intersection of Homelessness, Mental Health, and Law Enforcement"
At 1 p.m. on Monday December 16th Orange County Women For is having a Zoom meeting featuring a panel discussion on the intersection of homelessness, mental health and law enforcement.
Speakers will include:
Brooke Weitzman, Co-Founder and Directing Attorney of the ELDR Center
Pat Davis, Founding Member and Facilitator of Housing is a Human Right Orange County;
Kimberly Adams, Manager of the Housing Advocacy Program for OC United Way's United to end Homelessness; and
Maura Mikulec, Co-Founder and leader of the South County Homeless Task Force.
Please note: The first 100 participants will be admitted. 
For more information and to register, visit the Women's For OC website at:  
   http://www.womenfororangecounty.org/