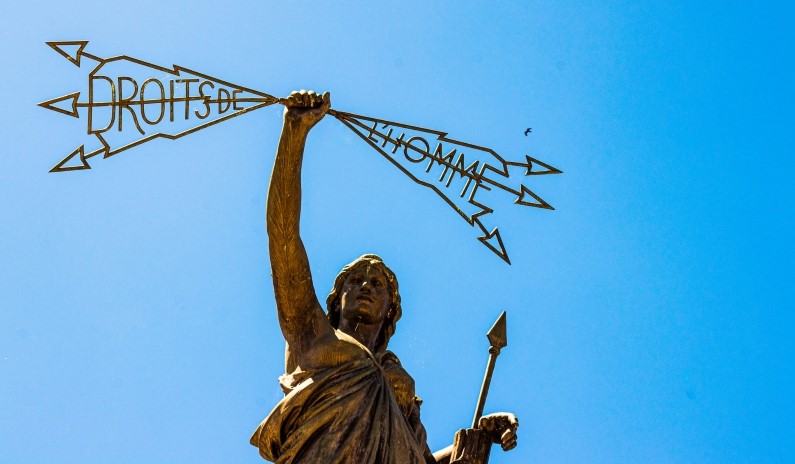 The Briefing Book on Human Rights, 2019-2020 is here!
by Kathleen Montgomery
This first edition focuses on Synergy Between Policies of the League of Women Voters and United Nations Human Rights conventions. The book contains reviews of nine international human rights conventions, beginning with the Universal Declaration of Human Rights, adoptedin 1948. We encourage you to share this Briefing Book with your colleagues and community members to inspire local initiatives that accelerate progress toward human rights.
  2019-2020 Briefing Book on Human Rights 
The Briefing Book was written by a team of League members from across the country who represented the League of Women Voters at the UN's 63 rd Commission on the Status of Women in New York City in March 2019.  They are:
Jill Follows (VA),
Savanna Mapelli (PA),
Kathleen Montgomery (CA),
Susan Scherer (PA),
Anu Sahai (VA),
Sheila Denn (NC),
ErinLeigh Darnley (NY).