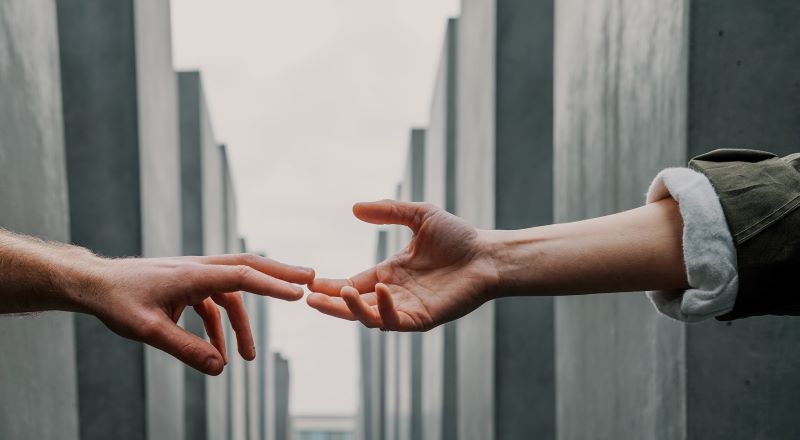 Together We Can, Expanding the Conversations Surrounding Homelessness and Vulnerable Populations
By: Diane Nied & Chris Collins, Co-Chair, Meeting Basic Human Needs - Homelessness Advocacy Team
The Orange County Illumination Foundation will present an event "Together We Can, Expanding the Conversations Surrounding Homelessness and Vulnerable Populations."

This free event is presented virtually on December 1, 2, and 3, from 10:00 am to 1:00 pm.

The Illumination Foundation is a non-profit 501©(3) organization that offers a "low-entry threshold for the most vulnerable members of our community". They focus on keeping families together which is an even greater challenge now with COVID-19 pandemic.
Issues referenced by this article: