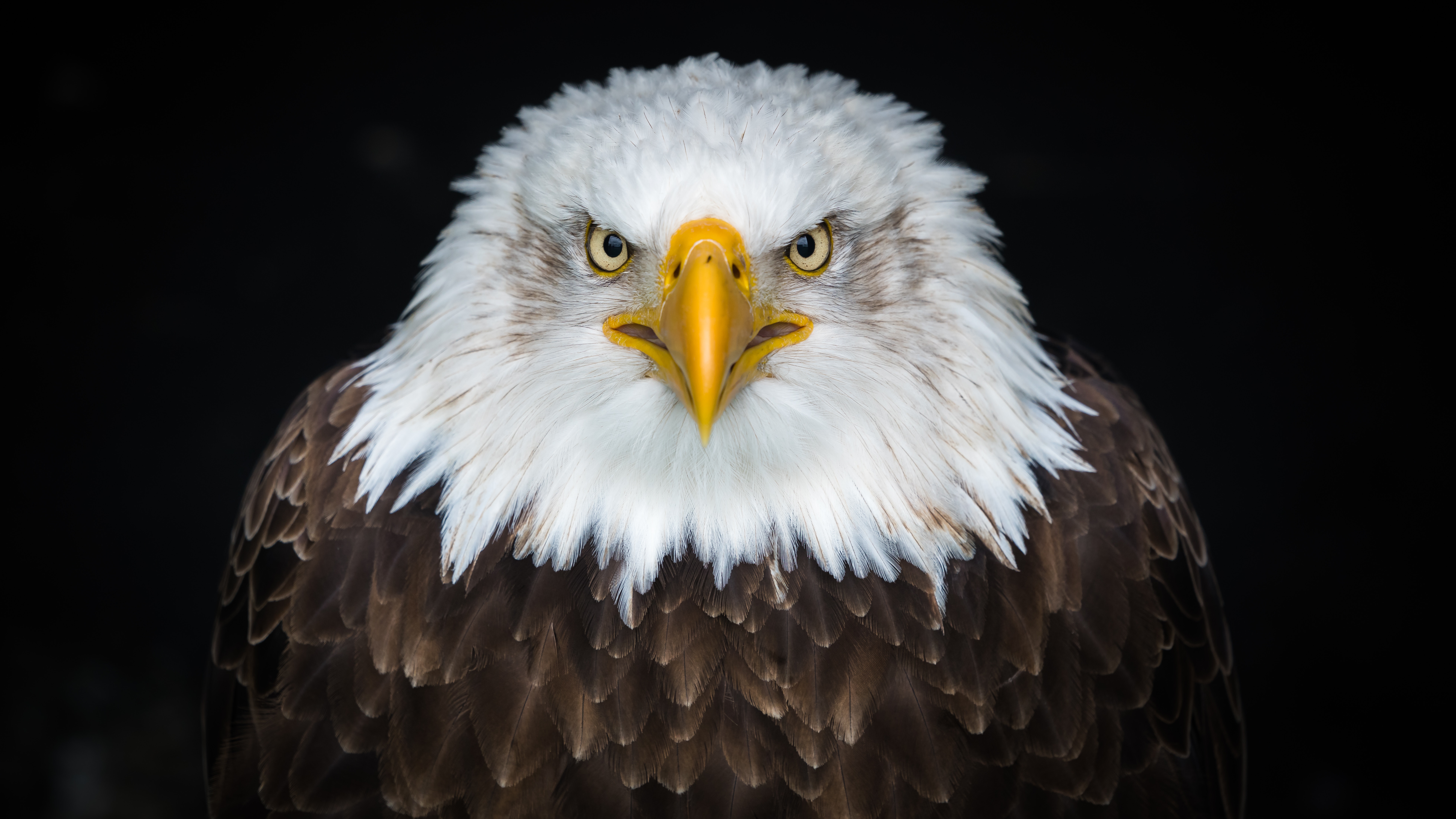 Apply to be on the Grand Jury
The application deadline has been extended to January 27th, 2020.
The civil, or "watchdog" responsibilities of the grand jury include the examination of all aspects of county government, including special districts, to ensure the county is being governed honestly and efficiently and county monies are being handled appropriately. The grand jury is mandated by law to inquire into the conditions and management of public jails.
What's it like to be on the Grand Jury?
by Judith Stamper, LWV of Orange Coast member and former Grand Juror
I served on the 2018-19 Orange County Grand Jury and it was one of the transformational events of my life. I encourage everyone to consider the opportunity to serve the public and yourself by applying. 
There are two main reasons why service on the Grand jury is so compelling. The first is related to the GJ's oversight of all county government. Grand Jurors have access, in person by way of tours and meet-and-greets, to county facilities and officials. We saw the county jails, Harbor Patrol, landfills, Fire Authority, even the Sheriff's investigation facilities, and spoke with the County Supervisors, Sheriff, District Attorney, Registrar of Voters, and many other officials. If you like to see first-hand what is going on, the access a Grand Juror has is invaluable. It makes reading the newspaper much more interesting! In addition, as part of the Grand Jury's duty to participate in indictment hearings, we learned a lot about the criminal justice system.
The second valuable aspect of Grand Jury service is due to the makeup of the Grand Jury itself. Jurors are chosen from every supervisorial district, and the process is designed to include persons from a variety of backgrounds. Working daily on truly important work
with colleagues who look at life from a variety of perspectives challenges interpersonal skills as well as long-held opinions. I made new friends of people I otherwise would not have associated with because they are outside my regular social circle.
The work can be difficult. Each Grand Jury sets its own hours, but should be considered a full-time job. My panel worked five days a week, for about 25 hours total. There is a stipend, but not a living wage. It is a way to explore local government, provide public service and expand your personal abilities. California is one of only a few states that has Grand Juries with both criminal and civil responsibilities, and our system is invaluable for holding  our elected officials to account for their actions. I urge you to consider applying for the Orange County Grand Jury for the 2020-21 term. 
If you have questions or would like to discuss anything about the Grand Jury, please contact me at 
jUUdithstamper

[at]

gmail.com
.
____________________________
Read more about the Grand Jury in this OC Register article.
The Grand Jury is currently accepting applications.  Apply before January 27, 2020.  For more information, visit the Grand Jury website at http://www.ocgrandjury.org/.