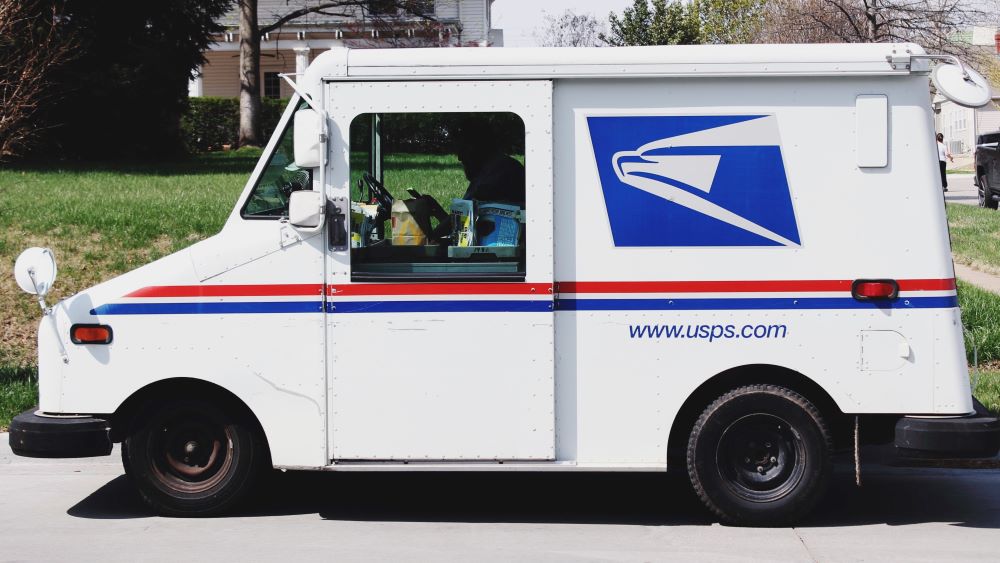 Date of Release or Mention:
Tuesday, August 18, 2020
Postmaster General's Reversal of USPS Changes Until After 2020 Election
The League of Women Voters CEO Virginia Kase issued the following statement in response to the announcement by Postmaster General Louis DeJoy to delay operational changes to the U.S. Postal Service until after the 2020 election:
The United States Postal Service is one of our nation's most trusted institutions. Americans know and depend on their postal workers to deliver their bills, letters, medications, and—this year more than ever—their ballots.

The changes proposed by the Postmaster General were highly concerning because of the catastrophic effect they would have on our elections this year. Indeed, many voters were left wondering whether their mailed ballot would arrive in time to be counted. The resultant threat on voter confidence still lingers, making the reversal of these changes too little and too late.

While we are pleased that the wide-scale disruptive changes made by the Postmaster General will temporarily cease, questions remain around how to make the United States Postal Service whole again—including restoring the deficiencies which these decisions caused in the middle of a pandemic and just months before a national election. The agency must present a clear plan for how it will replace the discarded equipment, reverse the damage done, and restore the American public's confidence in our postal system.
Virginia Kase, CEO LWVUS