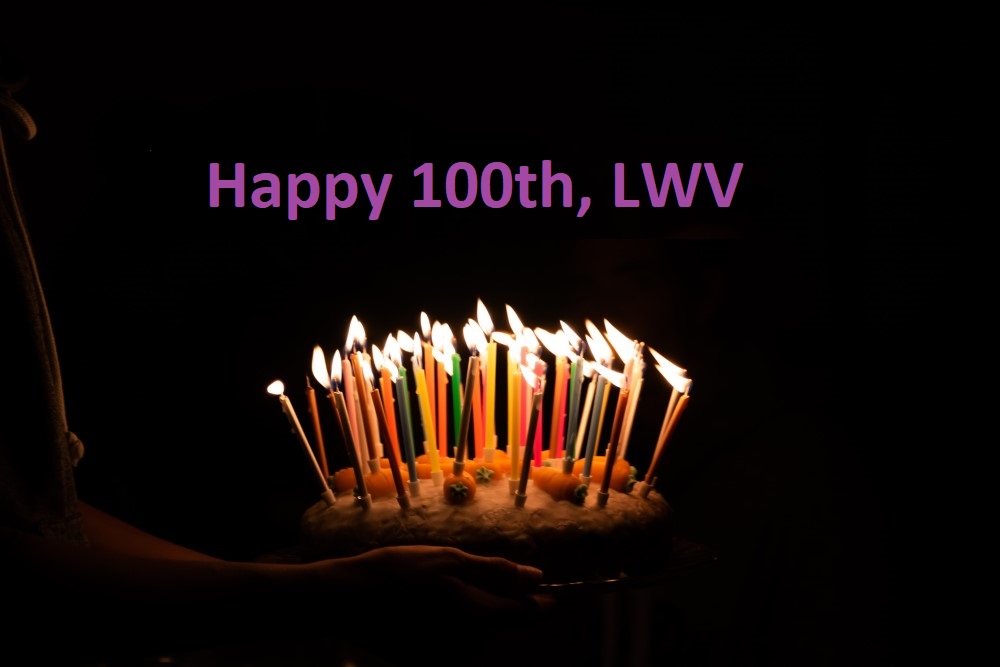 Blog Post Date - 01/26/2020 from February Voter Newsletter
Program Planning - January 25, 2020
Here's what happened at Program Planning Saturday, January 25, 2020. I wish you all had been there; it was a perfect example of the power of Leaguers working together.
Purpose of Meeting: Leagues across the country meet this month and next to recommend to the national League (LWVUS) what we think should be the focus of our work together for the 2020-2022 biennium. Reports must be submitted by March 10, 2020, to give LWVUS board & staff time to study and organize the materials, searching for common themes. The national board will then develop a Proposed Program that reflects this input. At the LWVUS Convention in June the Proposed Program will be presented to the delegates for a vote.


Program: At all levels, the League's "Program" is the basis for all the League's educational, advocacy and action work. We have a LWVUS national "Program," another at the state level, and at the local level, too. Our Program must be based in our "Positions" – statements of public policy which the League has made after appropriate "Studies." If we don't have a relevant Position, we can't act on matters of public concern.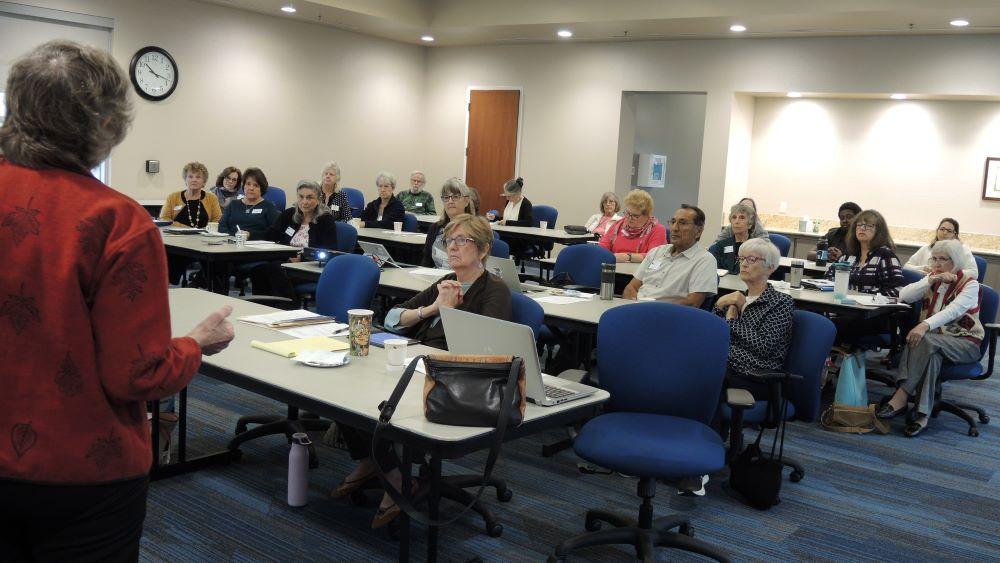 Making Democracy Work: For the 2019-2020 biennium the major Program focus of the League of Women Voters of the United States has been a campaign for Making Democracy Work © , focused on redistricting, voting rights, improving elections, campaign finance/money in politics – and also continuing the League's transformational journey to increase diversity, equity and inclusion within our own organization. At the recommendation of the Board and staff of the LWVUS, we voted unanimously to continue this focus for the coming biennium.
We also heard from some of our own leaders about our own League's work in this area – Michele Musacchio for Voter Service, Mary Ann Gaido on our Observer Corps, and Jan Dye on the Making Democracy Work resources on our own website (lwvorangecoast.org).

There are many opportunities for members to participate in this work! Look at the "Committee Pages" under Our Work on the website and contact

government

[at]

lwvorangecoast.org

(Steph Oddo)

about the Observer Corps,

voter.service

[at]

lwvorangecoast.org

(Michele Musacchio)

to see what Voter Service does,

webmaster

[at]

lwvorangecoast.org

(Jan Dye)

if you have website skills or

communications

[at]

lwvorangecoast.org

(Patty Santry)

 if you have social media or other communication skills. There are also opportunities for folks interested in natural resources and climate change (

natural.resources

[at]

lwvorangecoast.org

(Andrea Lex)

) and Meeting Basic Human Needs – a major current focus is homelessness (

basic.needs

[at]

lwvorangecoast.org

(Diane Nied)

).


Climate Change: Under the expert guidance of Karina Brocco French and Newton Hood, with deep participation from everyone in the group, we came to unity and recommended that we also focus on Climate Change as a part of Making Democracy Work, because it affects us all and everyone needs a voice at the table as we do that work.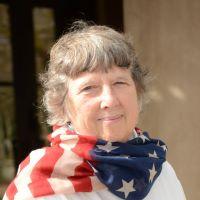 Issues referenced by this article: