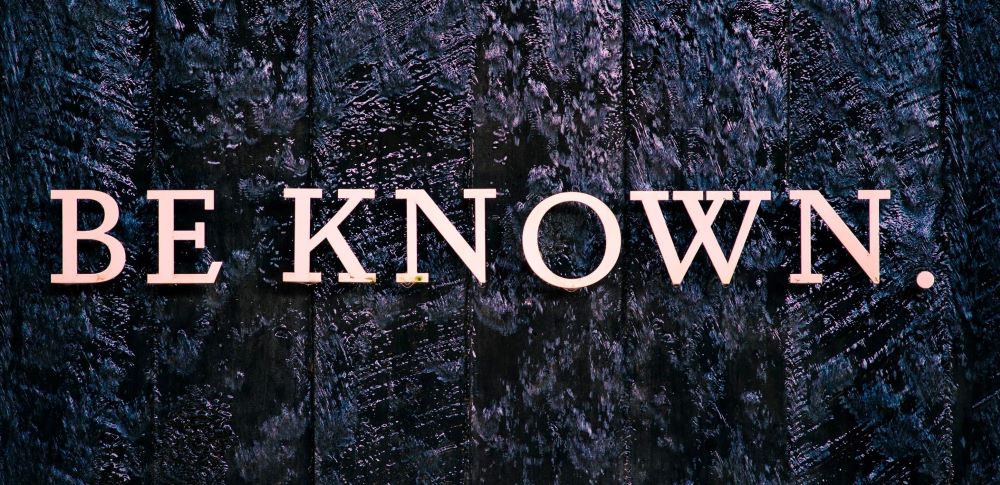 Blog Post Date - June 7, 2020
SHOW UP AND BE KNOWN!
As I write, our country is still deeply affected by Covid-19 and we are, I hope, at a pivotal moment which could lead us to a true reckoning with the pain and violence that continue to result from our failure as a country to address racism and the violence, poverty and hopelessness which so often accompany it.
I believe that many of us long for an opportunity to DO something RIGHT NOW. Perhaps you are young enough to join protests. Perhaps you have enough money to support organizations that are working for change. Perhaps you have written letters to the editor, and, if you are religious, tried to find solace and guidance in your faith. I am sure that you are trying to LISTEN to those with direct experiences of discrimination and all the related social ills that accompany and complicate it for so many Americans.
Because you belong to League, you may also long to do something to help right now,from home. We all know that the coming election will provide opportunities for Voter Service – but we don't know yet how that will look, due to Covid-19.
Meanwhile, here are some things you can do right now.
Help Orange County's Complete Count Census Team – Watch for an email on how to sign up to help! As League members are well aware, it is critical that the 2020 Census is done accurately and fully represents all communities and areas in the United States. It is extremely important that everyone is counted.  League members have been invited to help.
Starting in July, volunteers will be calling homes in areas of Orange County where there has been a low response to the Census, reminding households to complete their census forms if they have not yet done so.
If you have a smart phone and can attend a virtual training of less than one hour, you will get a special Census PDI phone app, a script, and a list of households to contact.
We will not be filling out forms for them, only they can do that.
Contact me (

President

[at]

LWVOrangeCoast.org

) to learn more or to ask questions.
Get nformed about the Schools & Communities First proposition on the ballot in November - Consider becoming a speaker for the League:
Sign up now for informational sessions and consider becoming a speaker on behalf of this ballot measure, which the League helped write and fully supports. The "potential speaker training" is also appropriate for Leaguers who just want to learn more about the subject and may never plan to become speakers on its behalf. 

Speakers already trained to present for Schools and Communities First (SCF)should sign up  for a refresher and update on the messaging. The first opportunity will be Monday June 8th from 5:30 – 7:00 pm.  https://www.mobilize.us/schoolsandcommunitiesfirst/event/274681/

Even if you aren't sure about whether you want to speak to other groups, sign up to get help on being able to talk about the measure with your family, friends, and neighbors. https://www.mobilize.us/schoolsandcommunitiesfirst/event/274698/
It is League policy that you may not be a speaker for Schools and Communities First if you are also planning to present Pros and Cons – but you can attend the "general information" session simply to inform yourself and to be a resource in private conversations with family and friends.
Here is a quick refresher on Schools and Communities First:
Current crises are hitting our communities hard, and now California – including local governments and school districts – are facing the worst budget shortfalls in generations. This could mean devastating cuts to essential workers, local services, and schools.
But as we face these hardships, many large corporations benefit from tax loopholes that drain resources from these very workers and services that are so important now. This is unacceptable - but in November, we can do something about it.
The Schools & Communities First ballot would reclaim $12 billion every year for critical local services and schools by closing corporate property tax loopholes - all while protecting homeowners and residents, small businesses, and agriculture from any changes.
This initiative ensures that we can bring resources and investments back locally without nickel and diming Californians. Before any devastating cuts are considered to the essential services and workers we all rely on during these turbulent times, we must close corporate tax loopholes benefiting those at the very top.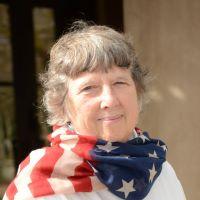 Becky Newman
Issues referenced by this article: