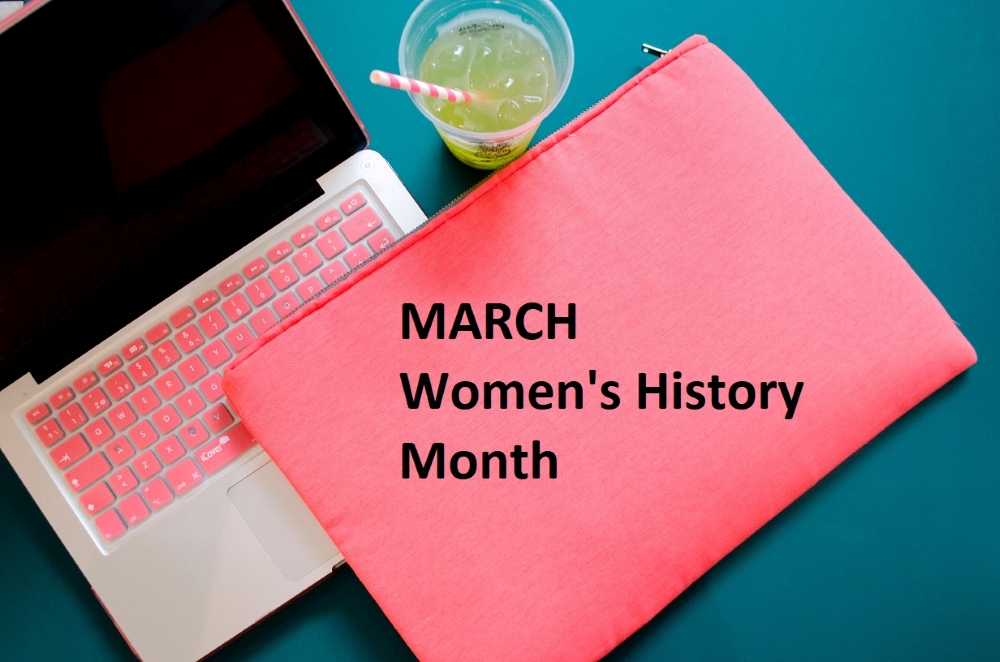 Blog Post Date - 03/23/2020
Have you gone online to complete the Census? 
It's important.

It took Riley and me me less than 10 minutes. 

As of this morning the response rate is 21% nationwide, 20.5% in CA and 23.7% in the OC. 

Let's keep going!

It's fun to check the response rate online at: https://2020census.gov/en/response-rates.html  
___________________________________________
Blog Post Date - 03/11/2020
Coast is Cancelling Our March 18 Lunch with League
Our speaker has cancelled.

Given general concerns about avoiding larger gatherings as public health officials, universities, governments  and other institutions continue to work to keep us informed of best practices as we learn to deal with both flu season and the novel corona virus COVID-19, it seems to prudent to take this step. 

A considerable proportion of our typical attendance is older, and while definitions of at what age one is "older" and which "older" folks may have increased risk of infection vary, we have decided to be cautious.

We look forward to continuing appropriate guidance as more is learned about what we are facing and hope we will be able to see you at Lunch with League in April!
____________________________
Blog Post Date - 03/09/2020
Support the For the People Act - S. 949 - in the Senate!
Yesterday was the 1-year anniversary of the Passage of HR. 1, the For the People Act, in the House of Representatives.  The bill was designed to expand Americans' access to the ballot box, reduce the influence of big money in politics, and strengthen ethics rules for public servants.  The companion bill in the Senate - S. 949 - has yet to get a hearing in the Senate.  S. 949  was cosponsored by both of California's Senators, Dianne Feinstein and Kamala Harris.  Please contact them today to urge them to renew efforts to get the bill heard in the Senate.  Click here to go to LWV.org and follow the prompts.  You will go to a form-letter which you can simply send to our Senators as it is, but I added my thanks for already being a co-sponsor.  
_______________________________________________________
Blog Post Date - 03/03/2020
Election Day is here and LWV Orange Coast worked hard to prepare - and to help you prepare!  Here's a review and some calls to action.

A New Way to Vote
:The OC has moved to the Vote Center - Mail-in-Ballot election model.
Thirteen of our members were trained by the OC Registrar of Voters to do presentations on the OC's big move to the Vote Center + Vote-by-Mail election model. 
We have been out giving presentations and posting information on this website and we and other members of Coast have been sharing information with friends, neighbors and the members of other organizations and groups to which we belong to be sure voters in The OC knew their many voting options in California's first Super Tuesday Primary Election!
Deciding How to Vote: More and more Californians turn to Voter's Edge for information on candidates for office. 
The OC had 242 candidates to cover for this election and working under the expert guidance of Coast's own Petti Van Rekom, Orange County's team of 9 volunteers (7 from Coast) succeeded in getting 65% participation from candidates for all offices other than candidates for the Democratic and Republican Central Committees, where participation was considerably lower. 
In the fall there will be MANY more candidates to cover - but we have plans for upping participation! 
Please consider joining the team - contact Petti at 

voters.edge

[at]

lwvorangecoast.org
Keeping Track of Your Electeds Once They're in Office:We all get excited about voting, but the real work begins when our electeds get down to work. 
Many of us follow Congress and the executive and judicial branches of the federal government and what happens in Sacramento - but how many of us know what happens in government right here in the OC?  Yet it is here in the OC that our cities and schools are governed, that responsibility for fixing our streets and getting us clean water and trash colection and so many other services happens.   

WE SHOULD BE PAYING ATTENTION.

Under the leadership of Steph Oddo, the revival of a League Observer Corps is going like gangbusters!  We now have observers for seven City Councils, three County bodies, the OC Board of Education and one local School Board joining ILO's amazing Wanda Shaffer, who is a longtime Observer of the OC Board of Supervisors, and a team from North Orange County League that observes the City Council in Orange. 

They are all working to keep us in the know. 

The next Observer Corps training will be April 6 - please consider becoming an Observer and contact Steph for more information at 

government

[at]

lwvorangecoast.org

 
Addressing Homelessness: A dedicated group of Coast members is working with a statewide task force to develop an LWVC Position that can give us direction as we work to address homelessness here in the OC and on state and national levels.   The recent 25th Annual Report on the Conditons of Children in Orange County tells us that four in ten homeless students in our schools are in elementary school, and that in 2017-2018 6% of students in Orange County experienced insecure housing.
Under the dedicated leadership of Diane Nied and Chris Collins they are studying the issue and collaborating with others across the state.

Our Observer Corps also has Observers attending meetings of the  OC Commission to End Homelessness and the OC Housing and Finance Trust.

Want to help?  Contact Diane at 

basic.needs

[at]

lwvorangecoast.org
In Summary: It's time to roll up our slevees and keep going, as our "foremothers" did when they founded the League 100 years ago.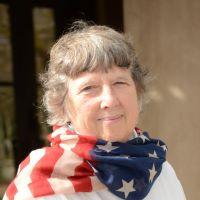 Becky Newman
Issues referenced by this article: