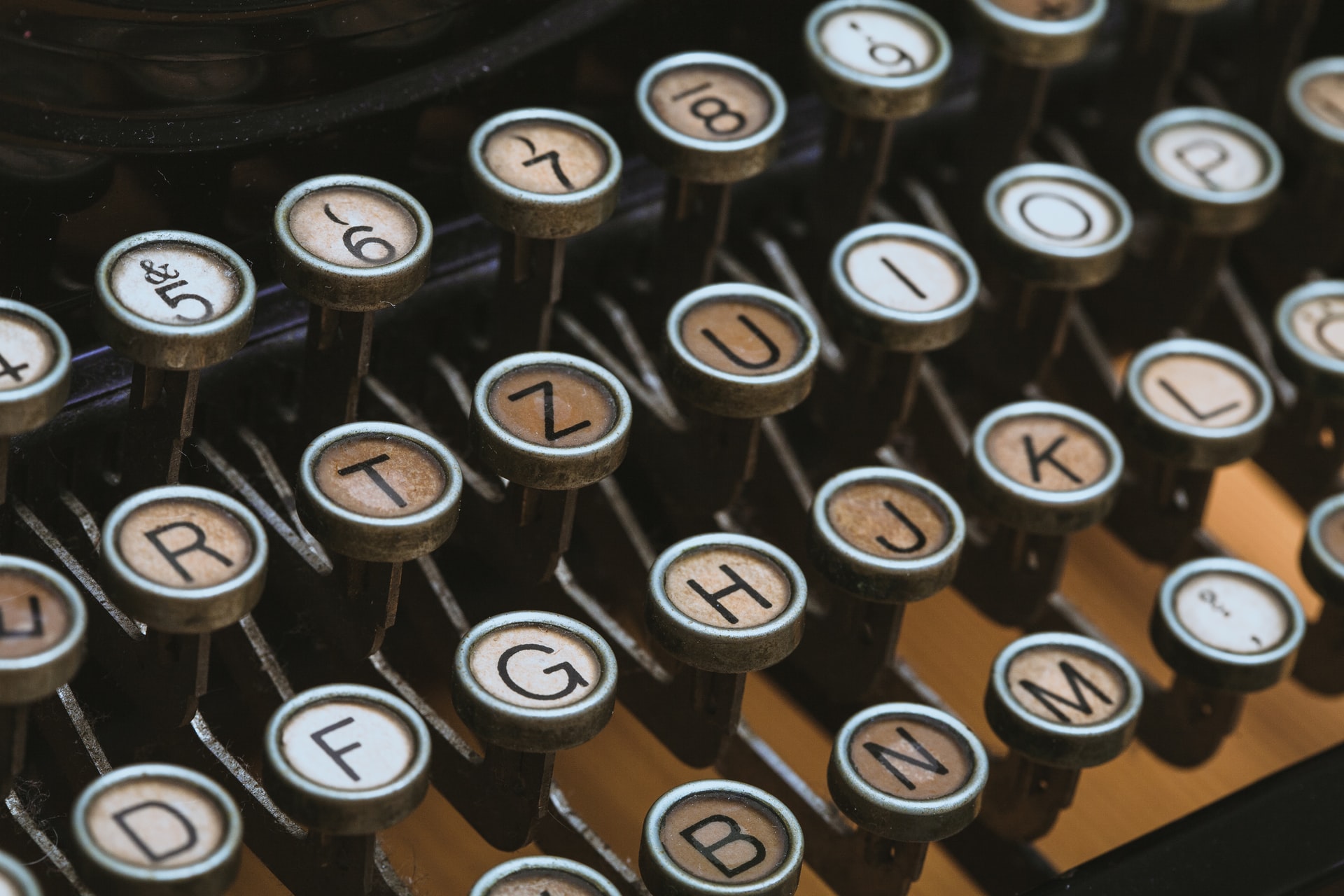 Now is the time for all good people to come to the aid of the country!
Blog Post Date - 09/01/2020: 
At our house we subscribe to 5 papers – here are some of the headlines I read on August 31, 2020:
As clashes between armed groups and leftist protesters turn deadly, police face complaints of tolerating vigilantes – Washington Post
August was the deadliest month of the pandemic in California – LA Times
Broken Home: Runaways, prostitution and a girl's death. How Sacramento's largest group home failed its kids – Sacramento Bee
Snapped Poles, Shredded Roofs: A Long Road to Recovery After Laura - NY Times
Uncertainty dominates presidential campaign's final stretch – Orange County Register
It could be easy to get discouraged.     Looking for an antidote?     Volunteer!
If you can remember learning to type, you probably remember "Now is the time for all good men to come to the aid of their party."
Well, now, like never before, is the time for all good people to come to the aid of their country.
Coast is offering lots of opportunities – all of them include training.
September 3: Learn to Moderate Candidate Forums.
September 9: Join the Pros and Cons Team and learn to provide audiences with non-partisan information about ballot measures.

The Orange County Registrar of Voters is currently accepting applications to work in Vote Centers located throughout the County in support of the upcoming November General Election.
Make phone calls through September to help ensure a Complete Count Census, ensuring that California gets its fair share of federal resources and representation in Congress. Training is ongoing. 
Join our Observer Corps which observes government bodies and reports back to Coast and the public. We are looking for observers for 5 of our cities and all of the school boards in our area. Training is ongoing.
Volunteer to research local police "Use of Force" policies. There are long-term and short-term opportunities and training is ongoing. 

Coming Up: Work on solving homelessness and on climate change.
Watch this space!
* * * *
Becky Newman