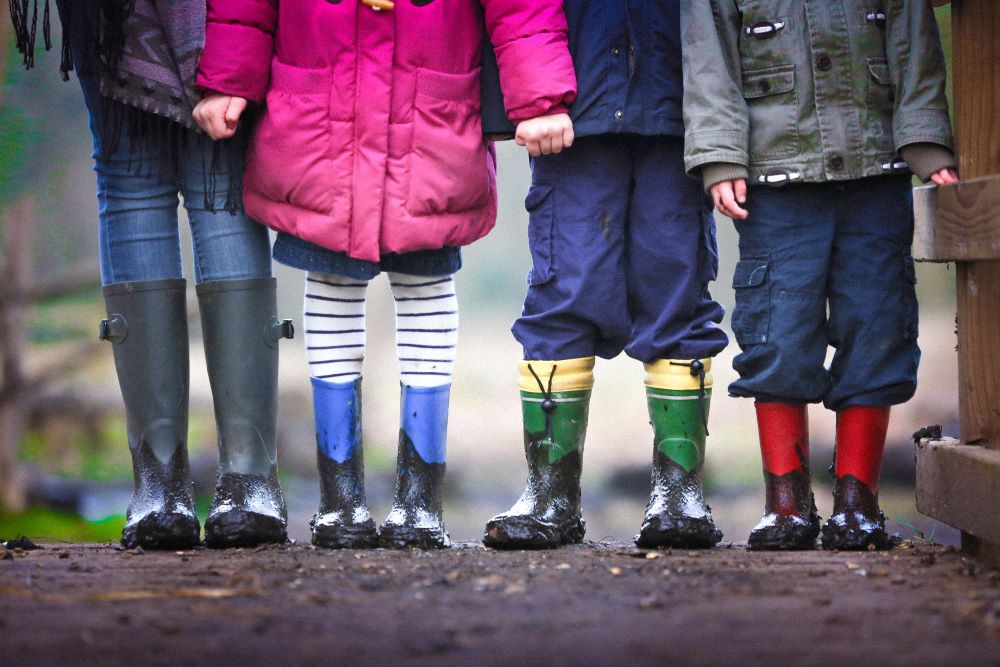 25th Annual Report Available
The 25th Annual Report on the Conditions of Children in Orange County studies four interdependent focus areas: Good Health, Economic Well-Being, Educational Achievement and Safe Homes and Communities. Each focus area includes the most recent data for indicators to assess improving or worsening trends over 10 years

. 
Among the findings there are causes for hope - for example, 
i
immunization rates reached a 10-year high, with 95.7% of children up-to-date at kindergarten entry. 

Others point to work we need to do - for example, 

m
any Orange County children are facing economic hardship, as one in six children live in poverty and nearly 30,000 students experience insecure housing.