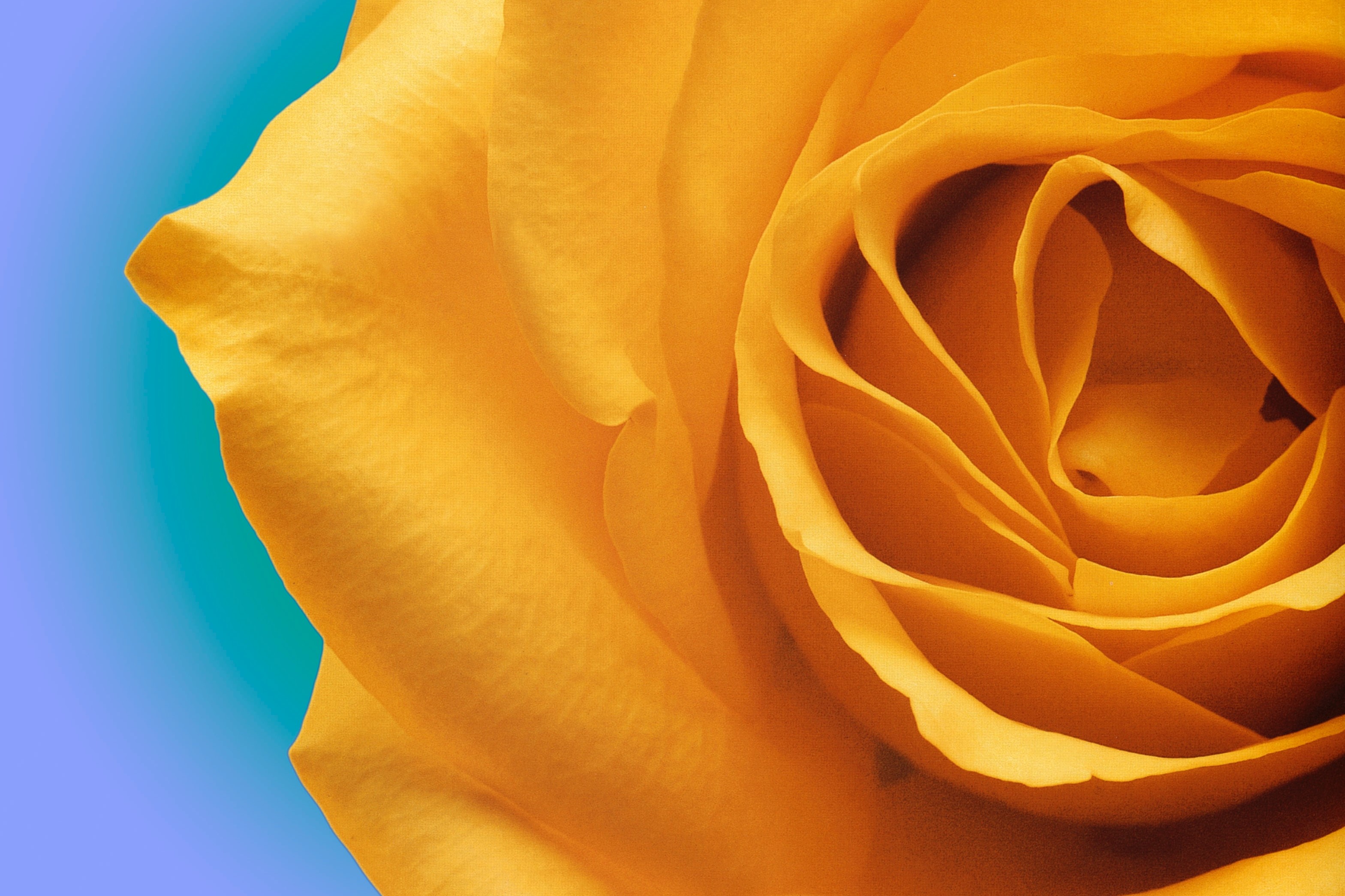 LWV Rose Parade Plans
by: Patricia Coulter, President of LWV of Pasadena Area
With all the big events coming in 2020, including our own LWV 100th birthday, Pasadena Area is partnering with the Pasadena Celebrates 2020 group who is sponsoring a float in New Year's Day Rose Parade.  The group has formally invited both Chris Carson and Virginia Kase to ride on the float representing LWV, and both have accepted the invitation.  At the end of the parade, LWV will have a booth where we can register voters and provide voter information.  
In addition, we're working with them and the Tournament of Roses to make sure as the Women's right to vote is celebrated, LWV is in the mix.  We have several opportunities to participate and that's what I want to share with you and ask that you share with your presidents' group.  
Float Decorating Day
We have selected December 28, 2019 1:00pm - 6:00pm (2nd shift) as a time for LWV to take part in decorating the float.  This can be a pretty big media opportunity especially if we have sizable numbers of folks participating.  If anyone is interested in joining the LWV-PA board and members/friends, please send me a message at president@lwv-pa.org with you name and contact information.  I will forward you a document with all the decorating details. 

Outwalkers
For those who might want to actually be in the parade, attached is a document regarding "Outwalkers."  Please review this as it will provide all necessary info about the requirements to be an "out walker."  IF interested you can follow the directions and go to  the website pasadenacelebates2020.org to confirm participation.  I must warn folks that the parade is a 5-mile walk, so if you're not up to it, you can always have someone walk for you.  Each walker gets to wear a sash with name of organization on it, and there will be no more than 100 walkers.
  Outwalkers
Yellow Rose Vial Program
For $20.20 you can buy a yellow rose that will be placed in a vial with your name on it, or whomever you might wish to honor, and that vial will be part of the float decoration.  Again, please read the documents carefully and follow the directions.
  Rose Vial Program
Anyone interested in participating, can contact pasadenacelebrates2020.org directly; however for the decorating day schedule, I'm asking folks to contact me directly as we will go as a LWV group. 
Printable Flyers