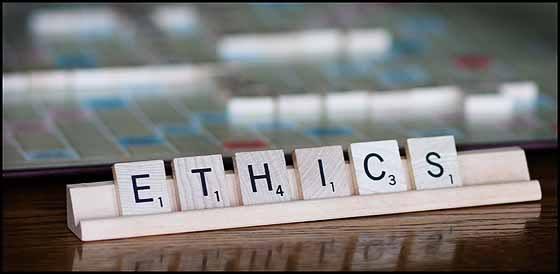 Santa Clara University Offers Free Online Class - Vote for Ethics
Santa Clara University is offering a free online class to LWV, entitled  "Vote for Ethics: A How to Guide for Voters."  
Studies show that voters want to vote for the candidate that takes the high road--the one who tells the truth, is forthright about where he or she stands on issues, is independent, and doesn't engage in dirty, attack-style politics. But how do we encourage candidates to campaign ethically? By letting our votes speak for us. We need to send a message that the ethical campaigner is the one who will get our vote. In order to do that, however, we first have to be able to identify ethical candidates. The purpose of this short course is to give voters the tools to do that.
Interested voters can enroll at before November 6, 2018:  
Issues referenced by this article: