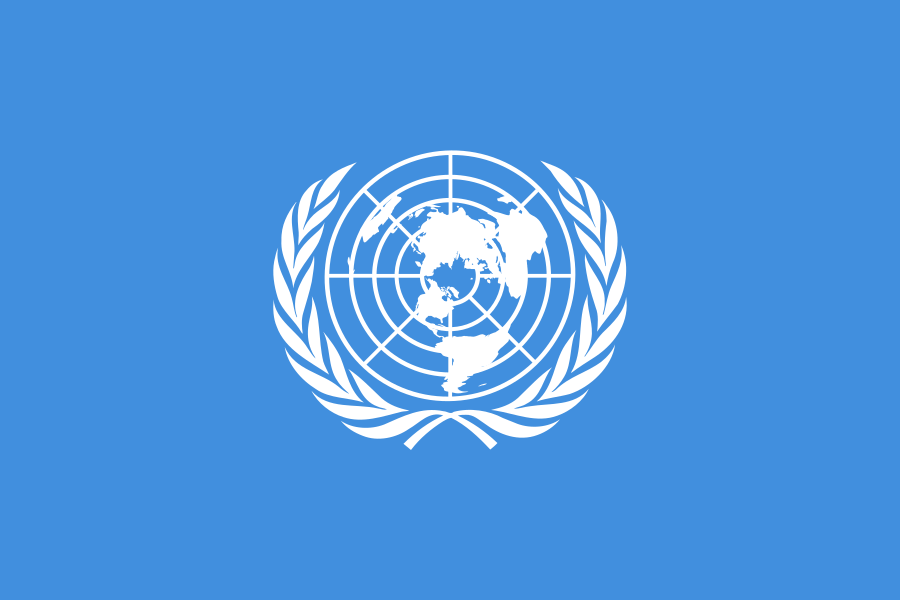 UNA-OC "Global Goals - Local Leaders" Awarded To LWV of Orange Coast
  Event Registration 
By: Kathleen Montgomery
The League of Women Voters of Orange Coast has been selected to receive the 2020 "Global Goals – Local Leaders Award" from the United Nations Association of the United States of America, Orange County chapter (UNA-OC). The award will be presented at UNA-OC's annual gala on Saturday, October 24. Kathleen Montgomery, Coast's Director of International Relations, will attend to receive the award on behalf of Coast. The gala will be a virtual event, from 11:00 am to 12:30 pm. The award presentation is scheduled to happen about 11:45 am.
This year UNA will be celebrating the 75th anniversary of the United Nations. The theme of the UNA gala is "Shaping Our Future Together." The League of Women Voters has been a stalwart supporter of the United Nations from the beginning, and it is fitting that the League will be honored this year, its 100 th anniversary and the 100th anniversary of women's suffrage.
Please note that this is a fundraiser; while admission is free, contributions are welcomed by the UNA-OC and can be made during the registration process.